Inspired by the African response to the Covid-19 pandemic, the 2023 Partnerships for Prevention and Care Africa Health Conference will focus on building Africa's national health care response resources to increase prevention of infectious diseases through private public partnerships.
Ministers of Health for Africa
Governments Officials
AU Health Commissioners
Heads of Development Partners
International Organizations
Business leaders
World Health Organization Officials
NGO's with Health Agendas
Multilateral Organizations (UNAIDS, World Bank) Officials
Social and Print Media
Over three days, 300+ delegates plus speakers and sponsors participating in different activities aligned with
Corporate Africa and national health agendas
Thought Leadership Roundtables.
A seat at the high table with policy makers.

Where Governments and Businesses Connect to Discuss PPPs.
Experts in High level debate  to elucidate, explain and update on diseases.
Debate to determine the responses and future of preventable diseases in Africa
Business Challenge Diseases in the 21st Century
Corporate Africa Partnerships for Prevention and Care Africa Health Conference will take place under the auspices of the Health Ministry of Kenya. Corporate Africa is seeking abstracts for the event planned to be held during July 2 – 4, 2023 at Nairobi, Kenya. and virtually. The theme of the conference is "Private Public Partnerships building capacity in African Health and Medicare:" 
Partnership Opportunities
Collaborations and partnerships to bring together medical professions who are adept at issuing life saving technology and skills; also, governments and patients associations which have knowledge about the burden of diseases and national capabilities, and the private sector with its huge resources encompassing financial capacity, connective technologies, know how, and global influence. PPPs combined resources work to combat the spread of diseases including, Malaria, TB, HIV, Diabetes, cancer and Covid-19, through better diagnosis, technology and increased capacity. 
2nd - 4th July 2023 at Nairobi, Kenya and Virtual
Persons and organizations wishing to submit abstracts for oral and poster presentations at the conference are invited to tender their submissions to the Event Coordinator. As a requirement for acceptance, abstracts should cover proposed thematic areas under "Conference Theme" and set out how they meet the requirements of the event and general interest of participants. It should also describe the contents of the presentation, addressing specific issues and clearly explaining the impact in health and Medicare  

Some of the key issues on the event agenda relates to the prevention and care of diseases in countries with weakened health and Medicare infrastructure systems re HIV, Covid-19, Malaria, TB, Cancer and Diabetes. It also addresses national and regional responses that provide solutions to challenges; and how they could be strengthened and made sustainable by collaborating and partnering with local and international investors and life science companies.


Previous Hosts of the Africa Health Conference
Tedros Adhanom Ghebreyesus
Minister of Health
Ethiopia 2011
Beth Mugo
Minister of Health
Kenya 2009
Prof Adenike Grange
Minister of Health
Nigeria 2008
Courage Quashigah
Minister of Health
Ghana 2007
Joseph Kasonde
Minister of Health
Zambia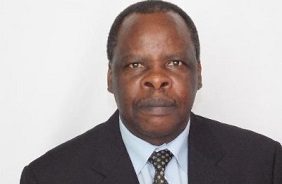 Dr. Andrew Suleh
Former Chairman
KMA 2008 - 2012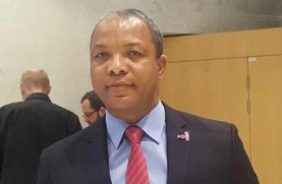 austin arinze obiefuna
Director of Afro Global Alliance & Vice Chair - Stop TB Partnership
Corporate Partners & Sponsors
Junction Of Kenyatta Avenue and,
Kimathi St, Nairobi, Kenya
Tel: +254 709 111000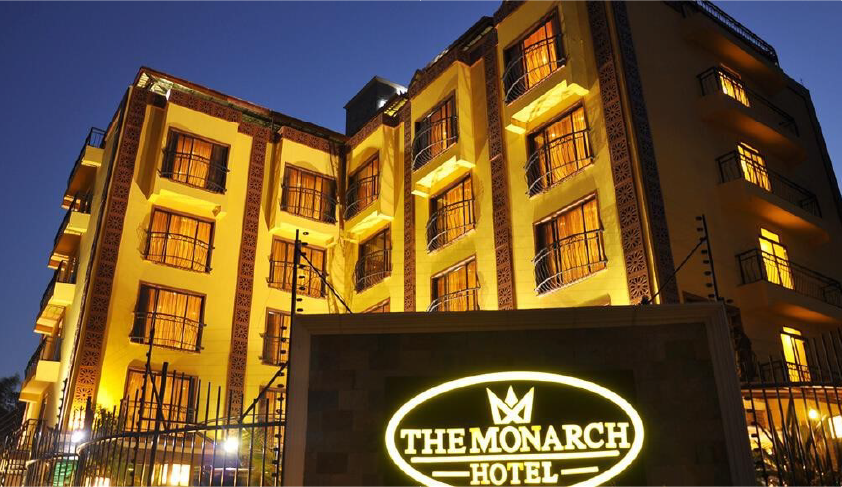 Rose Avenue,
off Argwings Kodhek Road
Kilimani, Nairobi 00100 Kenya
Tel: +254 20 3860777