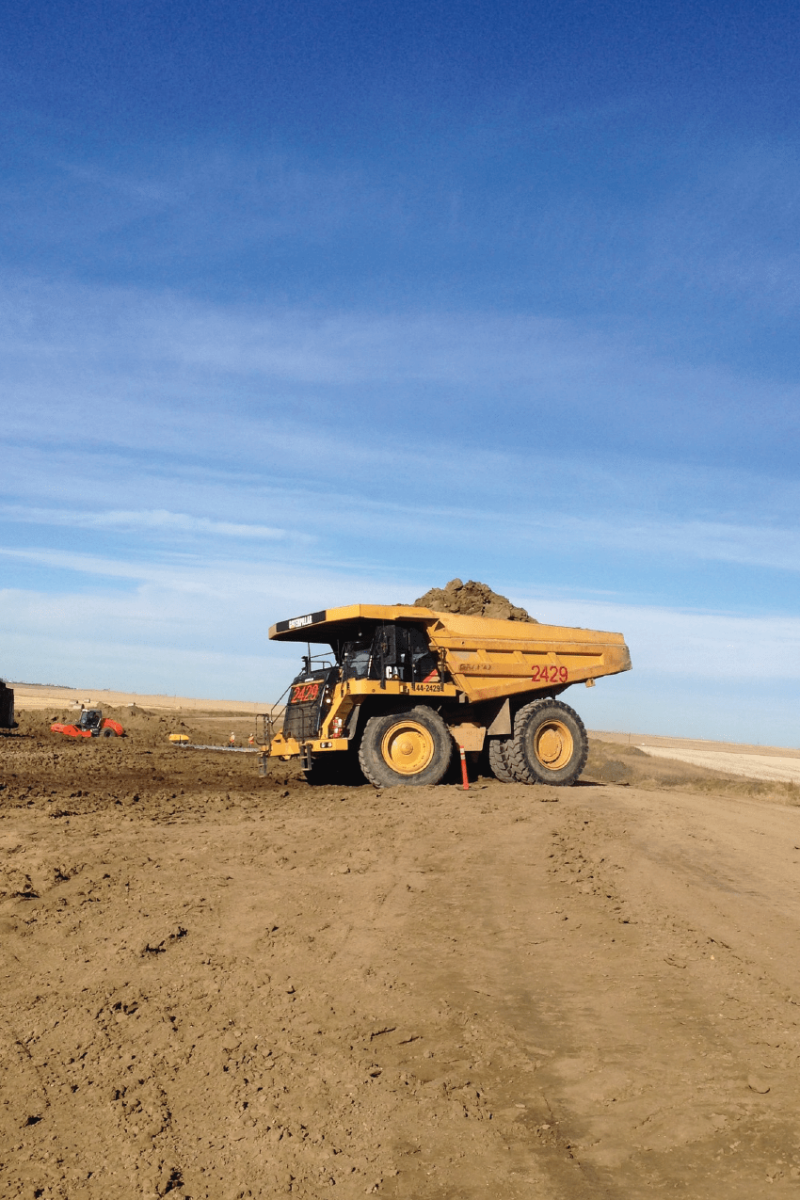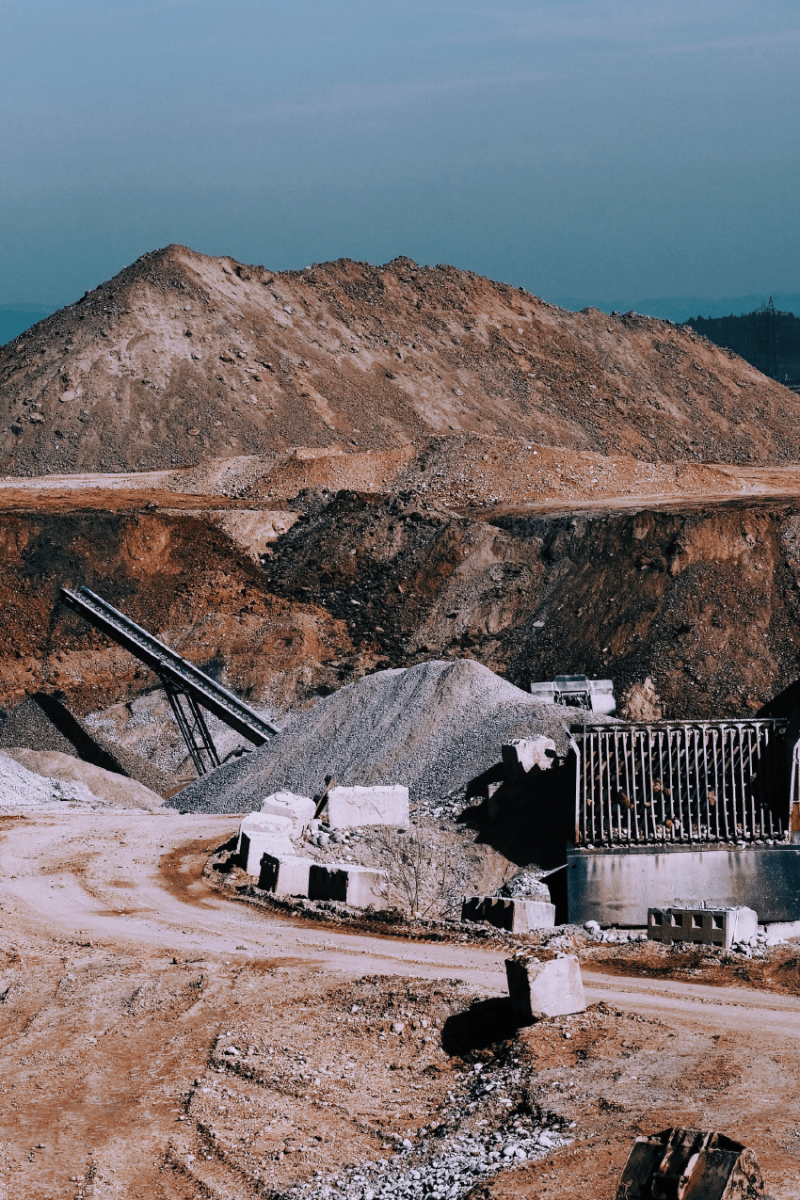 To identify countries with good potential to exploit green mining opportunities including; Guinea, DRC, Cote d'Ivoire, Ghana and Zambia.
OUTCOME: Governments and Chambers of Mines will be offered an opportunity to inform investors about types of mining opportunities available inside their national borders, types of investors or partners sought, legal and financial resources required, and short and long term incentives available in investors' packages.
INSTITUTIONS: Governments and private investors, national developmental agencies and World Bank.
FRAMEWORK TO GUIDE DISCUSSIONS:
• Contribution of Africa's mining industry to national GDP.
• Contributions of mining industry to developing infrastructure, hospitals, schools,
• Community and roads. Required legal and regulatory framework to benefit
• Investors and national mining interests.
• Win-win opportunities in mining industries of Africa.
• Eco friendly mining to complement the environment and long term
• sustainability.
IMPACT: Information about attractive mining opportunities for investors. Listing of mining opportunities on offer in respective African countries for the benefits of investors