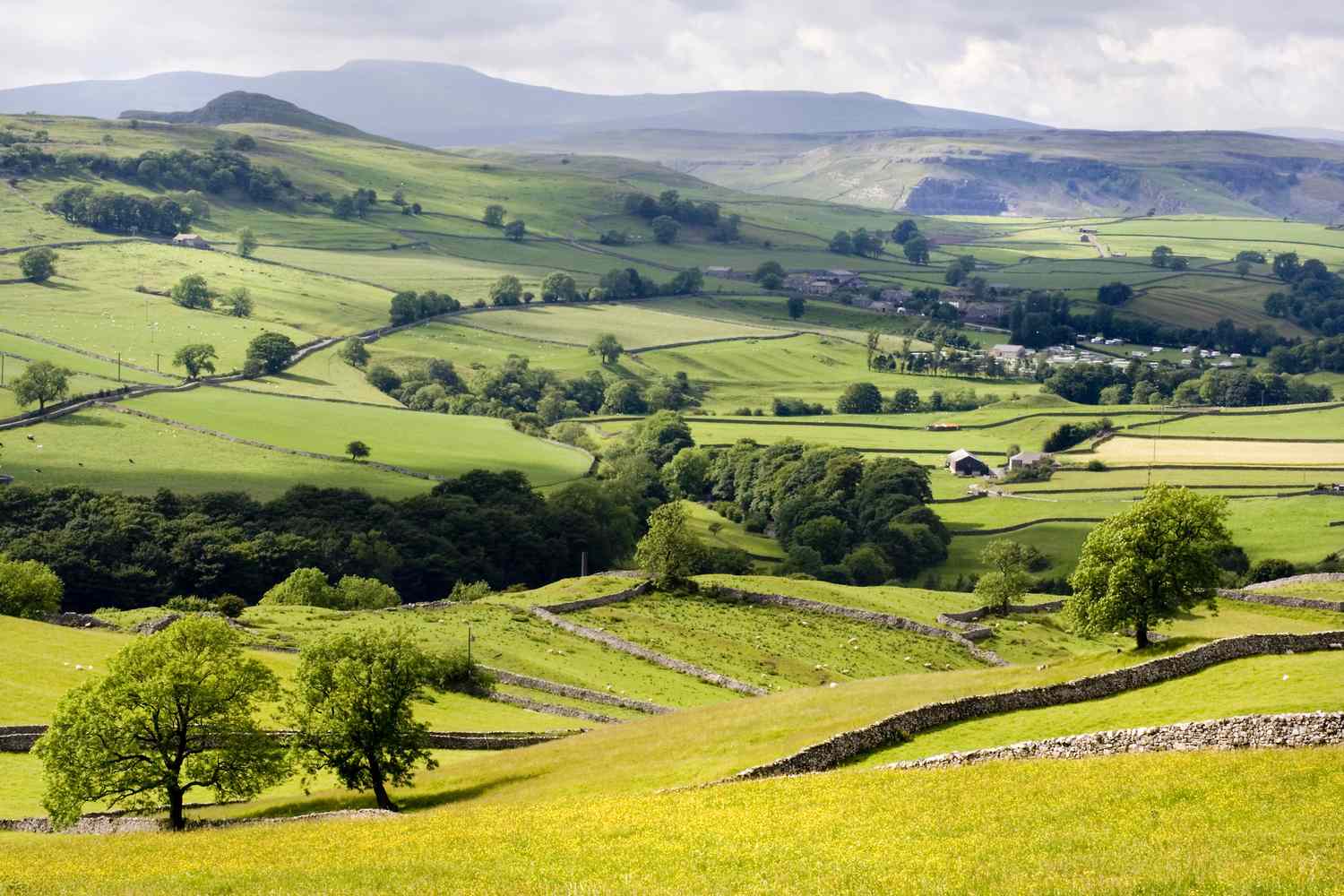 Working in the restaurant and fast food takeaway industry is one of the most common ways Chinese immigrants around the world earn their living. In the UK, Chinese food is the most popular takeaway cuisine (1,2). Roast duck is a classic found on every menu (and restaurant window). This is the story behind Duck Shack, a new eatery in York serving some of the most delicious roast duck in the UK.
A few weeks ago, my friend Shoudi, a Director of Andean Sky Co Ltd called me. She was on her way back from a business trip to York. She asked if we could meet at the station in London to catch up. I was quite surprised to be gifted a roast duck from York. In London, we are spoilt for choice from local takeaways to Michelin restaurants serving roast duck and so I wondered why Shoudi had decided to bring this duck all the way from York.
I understood why later when I was eating dinner. The roast duck from Duck Shack York was incredibly delicious!  Every mouthful was succulent and rich, full of flavour. I wanted to travel to York with the sole purpose of dining at Duck Shack.
Shoudi suggested I explore the story behind Duck Shack, given my special interest in writing about the life stories of overseas Chinese individuals.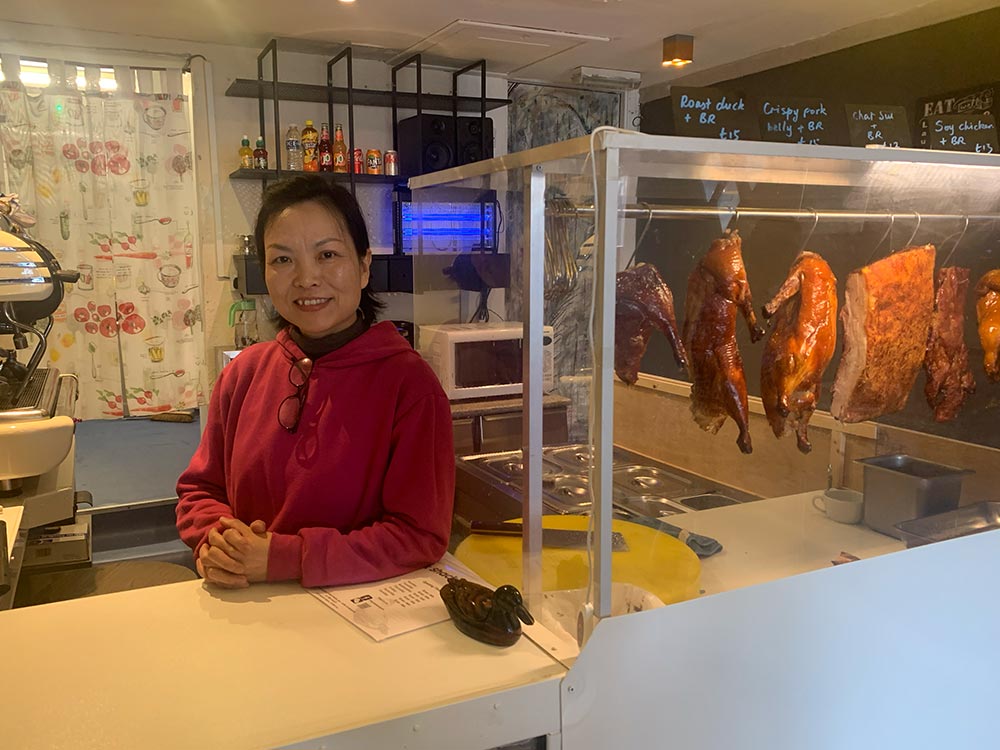 Liqin Zhang is the friendly and hardworking owner of Duck Shack. This is her first foray into the catering business. Liqin never expected her small family-run barbecue café to garner so much attention so quickly after opening in May 2023. Local media praised the authentic Hong Kong-style roast meats and the warm, friendly dining environment. Word quickly spread via social media and amongst the British Chinese community. Within a week, Duck Shack had become a popular Chinese eatery in York.
Duck Shack stands out from the other Chinese restaurants in its specialisation in Hong Kong-style barbeque. Typical Chinese restaurants offer a wide away of dishes that have mostly been tailored to the British palate like sweet and sour fried chicken balls, Singapore rice noodles, beef with black bean sauce, spare ribs etc. Duck Shack focuses on roast pork, duck and chicken, paying homage to the traditional Hong Kong style charcoal roasted flavour and style of cooking.  Locals and tourists alike have been enchanted by the tender BBQ flavour and quality of the freshly-cooked meals. The relaxed atmosphere with the sense of community is a little haven in a bustling city centre.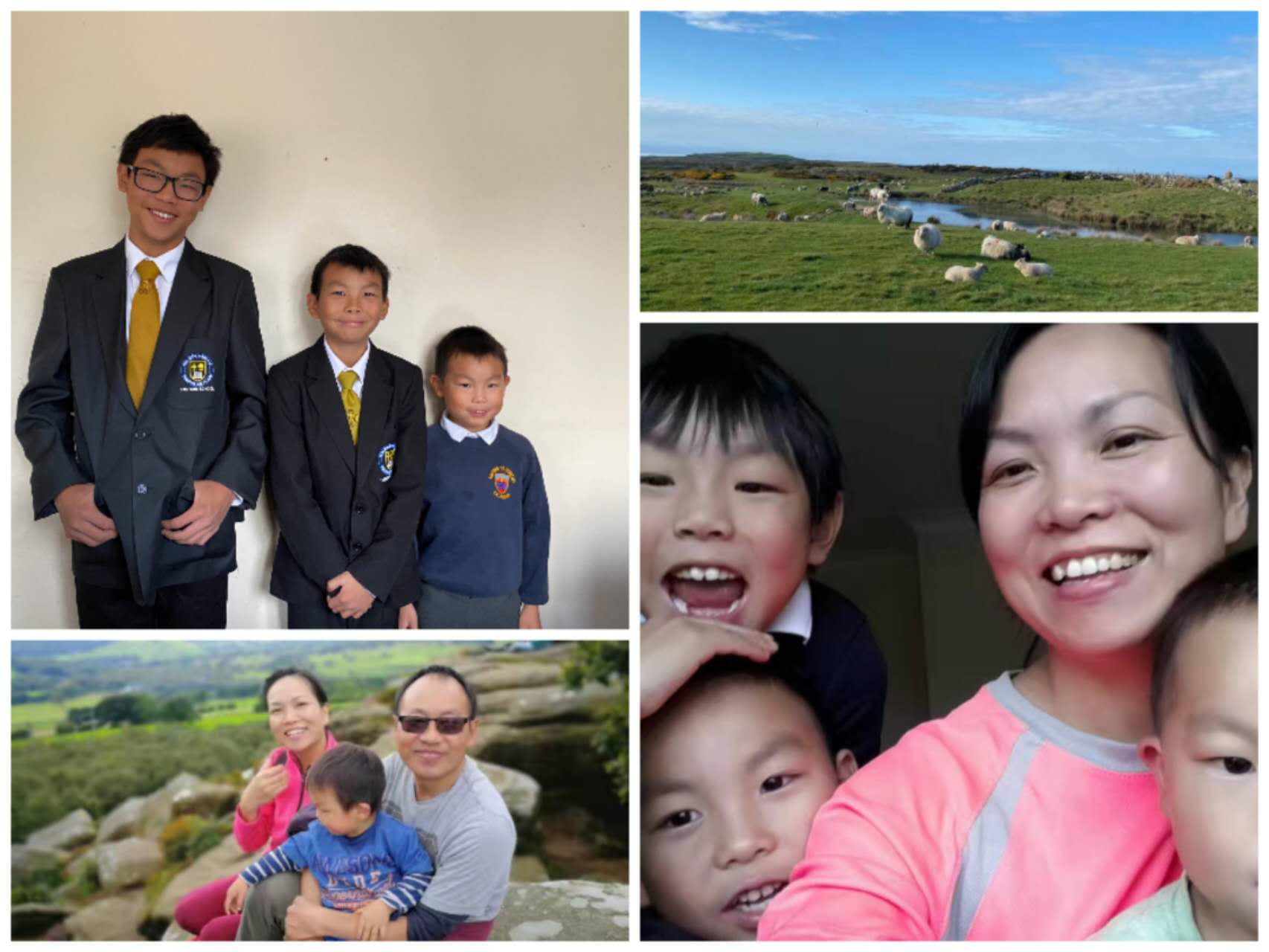 Having lived in the UK for over 20 years, Liqin Zhang's journey mirrors that of many young individuals who came to the UK for education, dreams, and adventure. She completed her bachelor's degree in Education before achieving a master's degree at the University of Bradford. During her studies, she worked part time as a laboratory assistant at the UK branch of SGS to cover her living costs. This paved the beginning of her seventeen-year long career working in international quality control at SGS. She worked hard and became a senior supervisor.  Like all working mothers, the challenge to balance work demands and family responsibilities was a perpetual juggling act. She recognised the stage when her family needed her the most and so she resigned from her job. She accepted a flexible part-time job as a quality products controller with Andean Sky Co Ltd. This job enabled her to focus on her family and minimised the impact on the family income.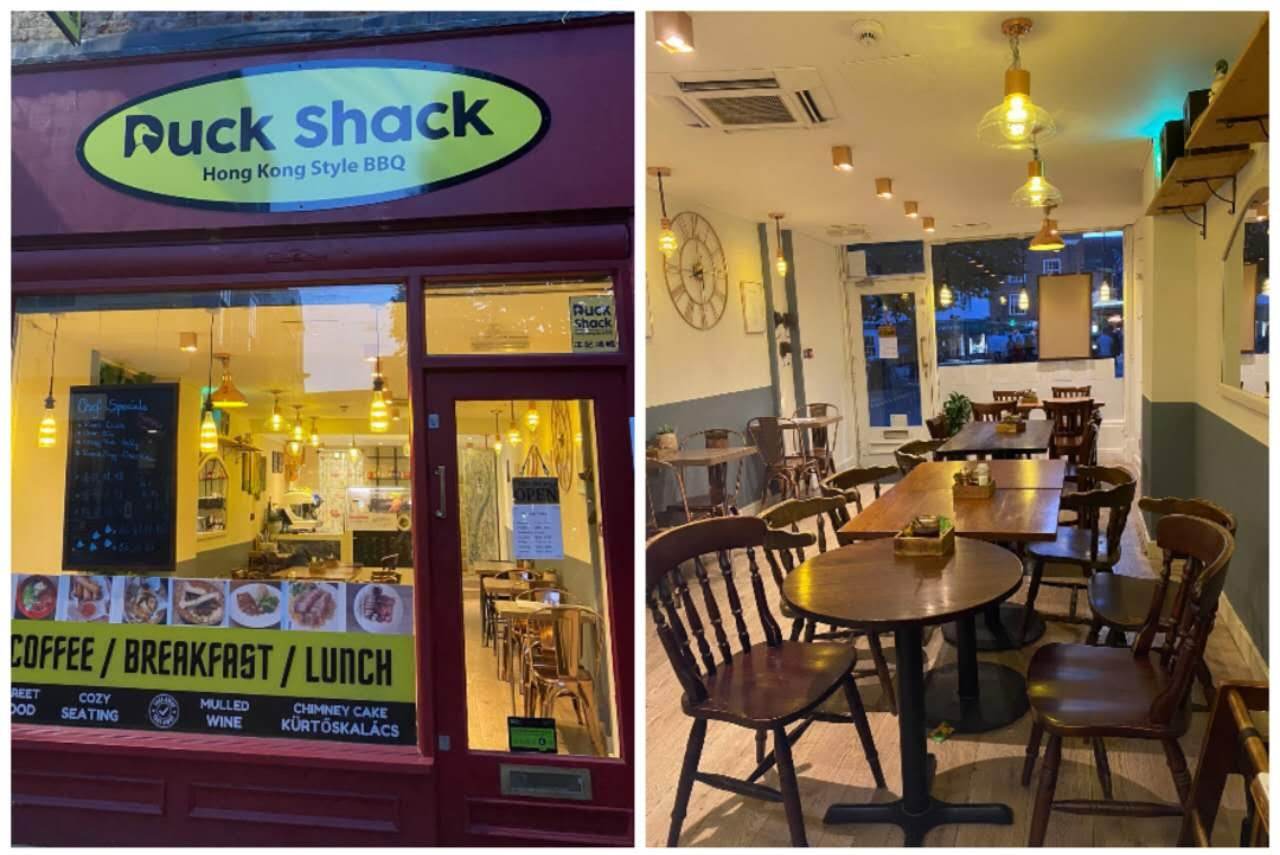 Liqin devoted herself to raising her three young sons, supporting their education and extracurricular activities. She cherished the opportunities to witness and play a key role in her children's growth and development. Five years passed and her sons were now in full time education and society had returned to a sense of normalcy post pandemic. Liqin yearned to contribute to her local community, to York, her adoptive city. She realised she was at a new stage in her life. Supported by her husband, an experienced barbeque chef, she set about the process of purchasing, converting and running a café/restaurant in the heart of York, minutes away from the magnificent York Minster.
Every day, Duck Shack welcomes a diverse clientele, and Liqin strives to engage with every customer. She enjoys the varied conversations and the opportunity to share human and life experiences. She enjoys listening to her elderly customers reminisce about their lives in Hong Kong and meeting Hong Kong tourists who are delighted to find such tasty familiar food so far from home. The university students who come to Duck Shack to hang out in between lectures, share their dreams and hopes for adventure. Duck Shack is a dream come true for Liqin but this story is just beginning. Now featured on the official Visit York website, Duck Shack is one of the best new places to eat in this iconic city.
1/ https://kpmg.com/uk/en/home/media/press-releases/2021/07/increase-spend-on-takeaways.html
2/ https://yougov.co.uk/consumer/articles/34032-what-britains-favourite-takeaway?redirect_from=%2Ftopics%2Ffood%2Farticles-reports%2F2021%2F02%2F05%2Fwhat-britains-favourite-takeaway