China is open for investment, the country's top financial regulators told foreign financiers at a high-profile forum in Shanghai on Thursday, as concerns mount among foreign firms that they may no longer be welcome. Reuters reports
The world's second-largest economy, keen for foreign investment to support its reopening after three years of COVID-19 restrictions, has played host in recent months to high-profile overseas CEOs including Goldman Sachs Group's (GS.N) David Solomon and Tesla's (TSLA.O) Elon Musk.
But scepticism runs deep, as Sino-U.S. tensions intensify around flashpoints from Ukraine and the South China Sea to U.S. semiconductor export curbs and data security, while President Xi Jinping's focus on national security brought a recent crackdown on foreign consultancies and due diligence firms.
"We warmly welcome foreign-funded institutions with sound operations and excellent qualifications to expand their business in China," Li Yunze, head of China's National Financial Regulatory Administration, said in his first public remarks since his appointment at the newly established agency.
"Opening up is China's long-term national policy, and the door of China's financial industry will only be opened wider and wider."
He was speaking at the annual Lujiazui Forum, where senior representatives from HSBC (HSBA.L) , Credit Agricole (CAGR.PA) , Merrill Lynch, Mizuho Financial (8411.T) , Schroders (SDR.L) and Paypal (PYPL.O) are also scheduled to speak.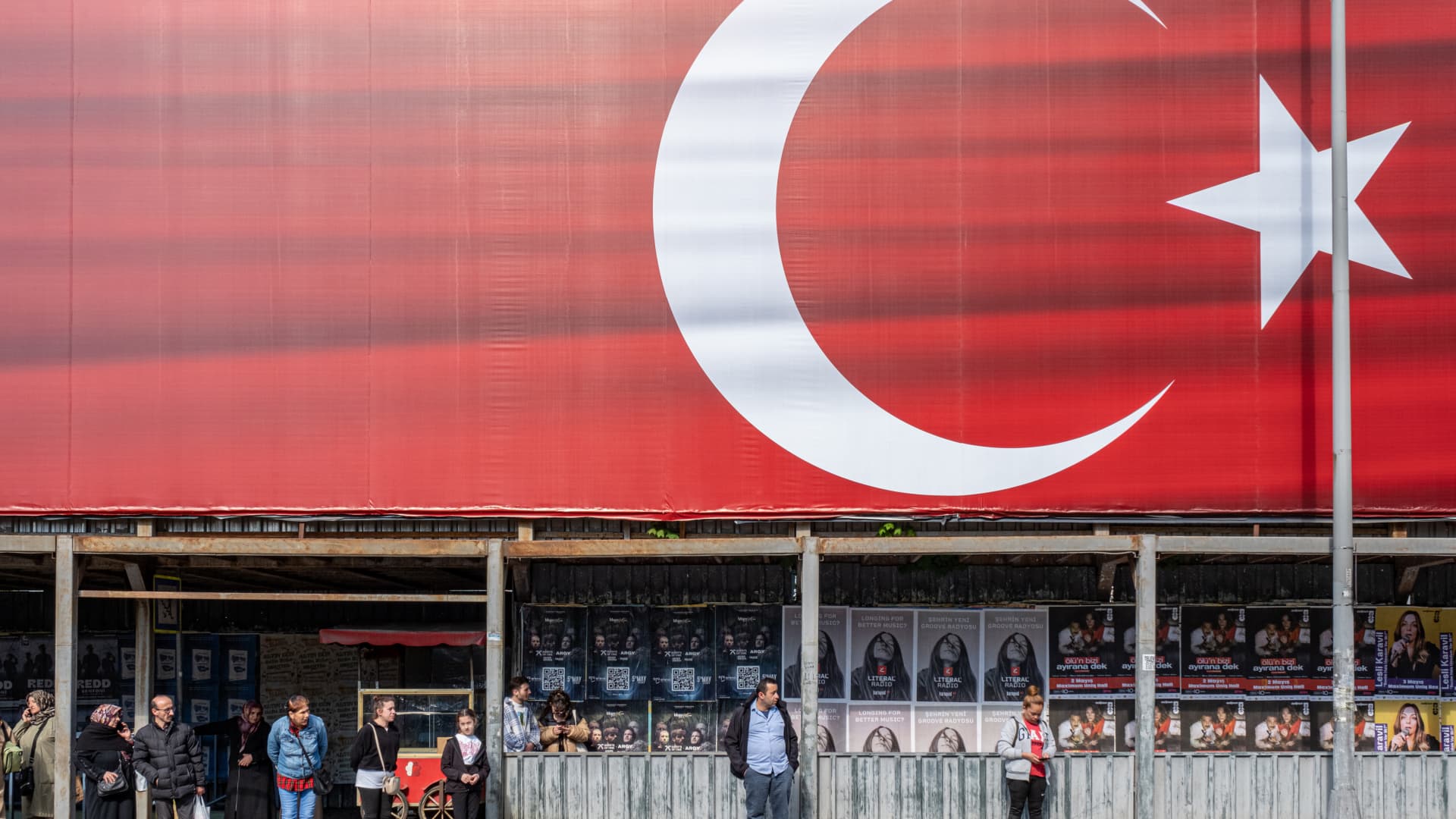 China's top financial regulators have consistently stressed how open their markets are. Li told Citigroup CEO Jane Fraser exactly that in Beijing on Monday.
Yi Huiman, chairman of the China Securities Regulatory Commission, told forum participants that China will "adamantly" push for deregulation in terms of market access, institution qualification and products.
But staff at foreign chambers of commerce and trade associations in China complain of "promise fatigue" among their membership.
"There's a charm offensive, but are they backing it up with any actual black-and-white meaningful policy changes?" said Noah Fraser, managing director of the Canada China Business Council.
SELF-SUFFICIENCY
Echoing the message of openness in Shanghai, Xi told local officials at an industrial park in China's northern region of Inner Mongolia to cooperate with the outside world for "mutual benefits," state media reported, telling them to implement a high level of openness.
Drawing attention to the region's proximity to Russia and Mongolia, Xi instructed officials to "play a greater role in connecting the domestic and international links in the 'dual circulation' strategy," an initiative to reduce China's dependence on overseas markets and technologies in its long-term development.
First put forward by Xi in 2020, the "dual circulation" strategy would see China rely mainly on "internal circulation" – the domestic cycle of production, distribution, and consumption – for its development.
Internal circulation will be supported by "external circulation," as in foreign financing and China's interactions with the global economy.
"We will make all the efforts to give investors access to truthful and transparent listed companies (in China)," said Yi in Shanghai.
Yet, China's industries must ultimately be self-sufficient in their scientific and technological capabilities, Yi said.