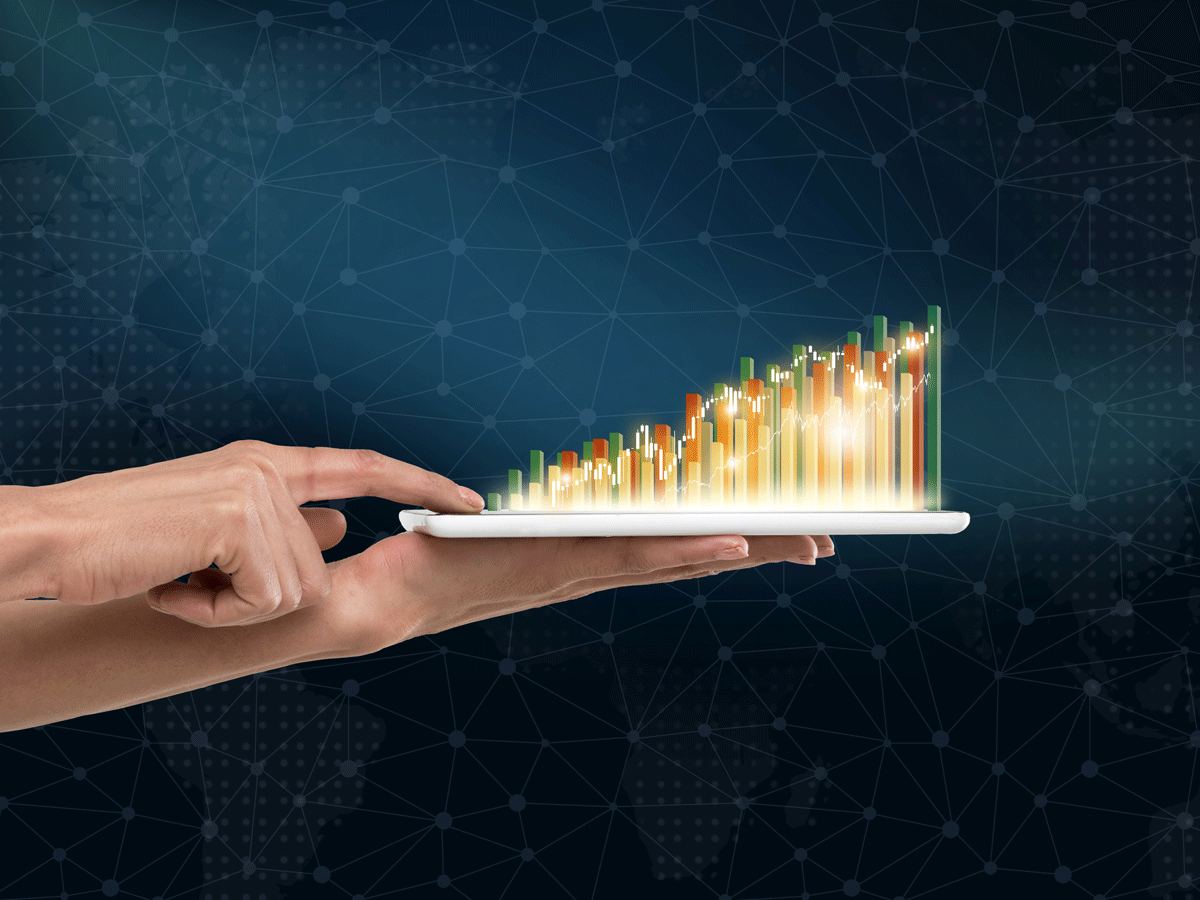 Summary  
Draft proposal submitted to cabinet earlier this month-sources
Announcement of cut may come as soon as Friday-sources
If finalised, stamp duty cut will be first such move since 2008
Analysts say a cut would be short-term boost to market sentiment 
Chinese authorities are planning to cut stamp duty on stock trading by as much as 50%, three people with knowledge of the matter said, in a further attempt to revitalise the country's struggling stock market. Reuters said
Regulators including the Ministry of Finance, under the guidance of the State Council, submitted a draft proposal to the cabinet earlier this month, said two of the people, adding a decision could be announced as soon as this Friday.
The proposal to reduce the current 0.1% stamp duty on securities trading suggested a cut of either 20% or 50%, which would be the first such reduction since 2008, the two people said. The quantum of the cut, which has not been reported before, is likely to be set at 50%, they said. All the sources declined to be identified as they were not authorised to speak to the media.
The State Council Information Office, which handles media queries on behalf of the government, did not respond to a faxed request for comment. The Ministry of Finance and the China Securities Regulatory Commission (CSRC) did not respond either.
The proposed cut comes after China's leaders vowed in late July to reinvigorate the world's second-largest stock market, which has been reeling as the country's economic recovery flags and a debt crisis in the property market deepens.
"Such a policy will likely give a short-term boost to the market, but won't have much effect over the long run. The rebound could last for just two to three days, or even shorter," said Xie Chen, fund manager at Shanghai Jianwen Investment Management Co.
"A reversal in the long-term trend of the market would be triggered by expectation of economic improvement, rather than stamp duty cuts."
The country's blue-chip CSI300 Index (.CSI300) has dropped to nine-month lows, and is down 11% from an April peak as hopes of a robust post-COVID economic recovery fizzled out and policymakers showed reluctance to roll out stronger stimulus.
By comparison, MSCI's global stock index (.MIWO00000PUS) is up 11% so far this year.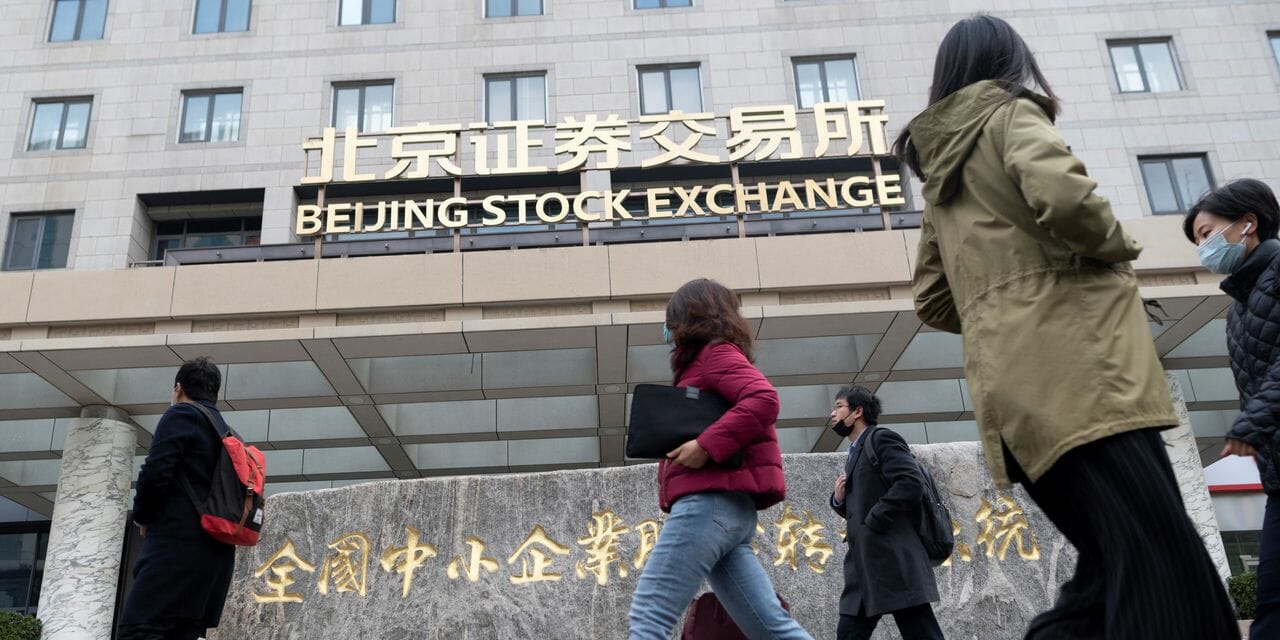 The world's second-largest economy grew at a sluggish pace in the second quarter amid weak demand at home and abroad, prompting analysts to downgrade their growth forecasts for the year in the absence of major support measures.
Against that backdrop, Beijing has taken a series of measures to bolster markets, including a smaller-than-expected cut in a key lending benchmark and other steps earlier in the week.
However, the modest stimulus has so far failed to satisfy investors, who are demanding a stronger policy response including massive government spending.
In the latest such move, China's central bank has asked some domestic banks to scale back their outward investments through the Bond Connect scheme, Reuters reported on earlier on Friday, citing sources with direct knowledge of the matter.
China's securities regulator also met with representatives from top Western asset managers on Friday to reassure them about the country's economic prospects, Reuters reported citing sources. read more
The CSRC on Aug. 18 unveiled a package of proposals including supporting share buybacks to support the country's $11 trillion stock market.
The regulator also said stabilising the stock market was a priority. "Without a relatively stable market environment, there's no basis for reviving the market and lifting sentiment."
Any reduction or exemption of stamp duties including the one on stock trading can be decided by the State Council, based on the needs of the country's economic and social development, according to China's Stamp Duty Law which came into effect in July 2022.
China's fiscal revenue totalled 20.37 trillion yuan ($3.02 trillion) last year, with 276 billion yuan or 1.35% contributed by stamp duty on securities transactions, official data showed.
Earlier this month, Bloomberg first reported Chinese authorities were considering cutting the stamp duty on stock trades.
Huang Yan, general manager of private fund manager Shanghai QiuYang Capital Co, said a cut in the stamp duty means little to a market that lacks confidence in the economy.
However the economy is in an uncertain situation therefore  to cut stamp duty will solve the problems that hamper China's economic growth? It's too to answer.