A Tribute to Professor Ma Boying
You left suddenly, with one last breath at 1:45 am on 24th June 2023. As your friend of many years, I was speechless at the abrupt ending of your last chapter. You tightly gripped my hand from the hospital bed, attempting to convey your final words, but they were lost in the air before they could be heard. I felt profound helplessness. Who could have predicted how an unfortunate fall would lead to your passing a few days later? I knew you didn't want to depart in such haste. I knew you felt your goals and dreams were still distant. I knew you still wanted to carry on with your work.
Professor Ma Boying was a distinguished traditional Chinese medicine practitioner and renowned medical historian based in the United Kingdom. His most notable accolades included leadership roles as Honorary Chairman and founding President of the Federation of Traditional Chinese Medicine Practitioners (FTCMP). He was also a lifetime Fellow of the Royal Society of Medicine. His sudden passing caused ripples of shock and grief throughout the traditional Chinese medicine community, clearly evident from the many heartfelt messages and letters of condolence from colleagues and friends in the UK and abroad.
On the 9th of July, the FTCMP held a formal memorial service to mourn Professor Ma Boying's passing and pay tribute to his lifelong dedication to promoting and advocating for collaborative partnership and synergistic interaction between traditional Chinese and Western medicine. Mourners gathered in person and virtually to honour his tireless efforts throughout his extensive career to foster mutual understanding, inclusivity, and acceptance of traditional Chinese medicine in the western world.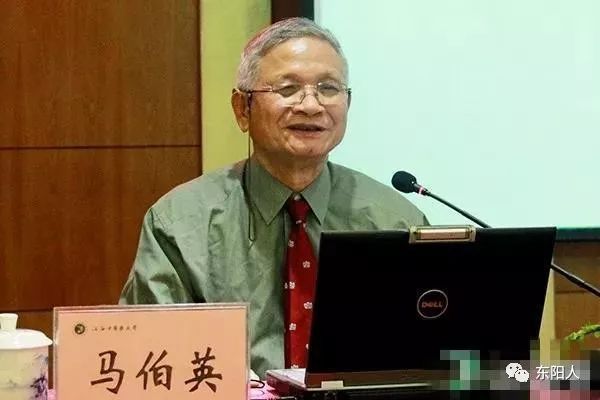 Ma Boying was born on 15 December 1943 in Dongyang County, Zhejiang Province of China. In 1967, he graduated from what is now known as the Naval Military Medical University in Shanghai. He served as a doctor on naval ships for several years and he also worked in factories and rural areas. His interest and dedication to academia was evident from the early stages of his career. Ma Boyring passed a highly competitive national examination in 1978 and became the first graduate student to study at the Chinese Academy of Traditional Chinese Medicine. His focus of interest was history of medicine and during his master's degree, he wrote several articles such as "Epistemology and Methodology of the Formation of Basic Theories of Traditional Chinese Medicine" and "Comparative Studies on the Historical Development of Traditional Chinese and Western Medicine." These publications led to increasing recognition within the academic community.
Following completion of his Master's, he worked at Shanghai First Medical College before he was invited to the University of Cambridge, in the UK in the mid 1980s by Dr Joseph Needham, world-renowned biochemist, historian and sinologist. Dr Needham invited him to assist and contribute to the critically acclaimed landmark multi-volume book series "Science and Civilisation in China".  Dr Needham greatly admired Ma Boying's profound interpretation and philosophical reflection of the history of Chinese medicine. During this period, Ma undertook a one-year training program in the department of history and philosophy of science to develop his academic research and writing skills further. He became a senior research associate of Murray Edwards College (formerly known as New Hall).
In 1993, Ma Boying returned to the University of Cambridge as a visiting fellow at Hughes Hall and visiting Academician at the British Academy. In recognition of his illustrious contributions to the history of traditional Chinese medicine, Ma Boying was appointed as visiting professor by multiple universities during his career: the Chinese University of Hong Kong, Nanjing University of Traditional Chinese Medicine, Kingston University in the UK, and Université Paris XIII in France.
As a medical historian, Ma Boying dedicated his life to the research and exploration of the history of Chinese medicine and the complex links between Chinese and Western medicine. He published over 300 academic texts including "History of Chinese Medical Culture" and "History of Cultural Exchange between Chinese and Foreign Medicine."
Professor Ma was one of the first scholars to study the history of medicine using anthropological methods. He systematically revealed the great contributions and influence of traditional Chinese medicine on the development of Western medicine. He also described how the spiritual essence of Chinese medicine is intrinsically linked to culture. He examined the connections between Chinese and Western medicine to much greater depth than anyone else had previously considered. He put forward new academic viewpoints, explaining how the holistic nature of traditional Chinese medicine had much relevance to modern human disease and medicine. He emphasised that practitioners of Chinese medicine needed to gain competence and skill in history-taking and application of classic theory to thoroughly assess symptoms, solve clinical problems and manage patients' conditions and wellbeing. His work has provided key guidance and development principles in the evolution of traditional Chinese medicine into the role it has in the practice of medicine today in China, the UK and many other parts of the world. For example, the UK National for Health and Care Excellence (NICE) recommends considering acupuncture in the treatment of chronic pain, tension-type headaches and migraines. It is often used as part of treatment for the management of joint and muscle pain, cancer symptoms and side effects of cancer treatment.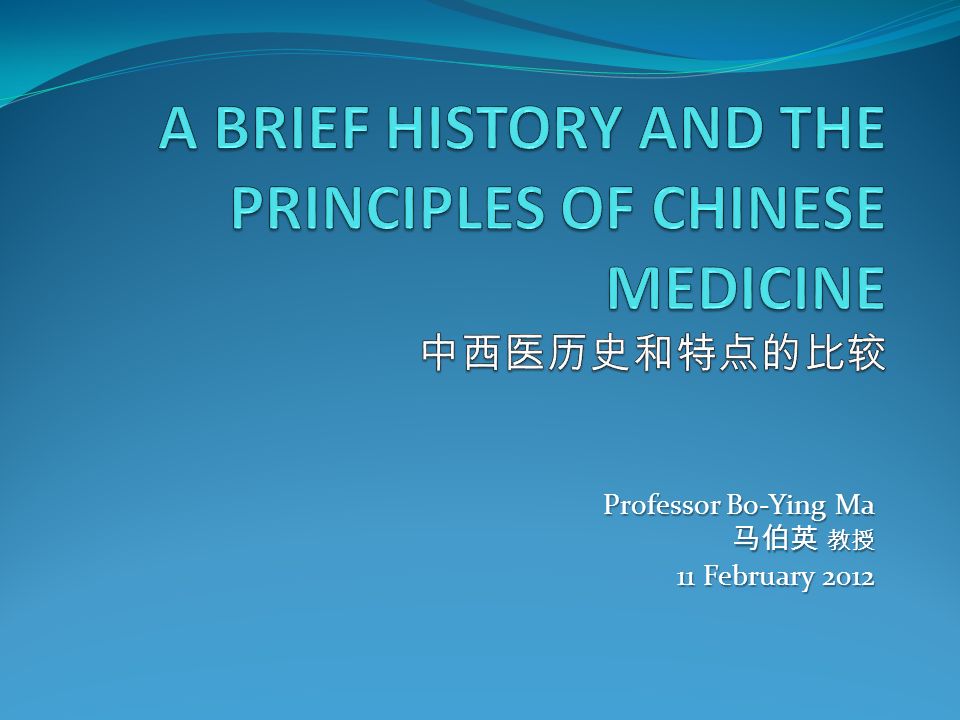 One of Professor Ma's books was "International Standardization of Basic Terminology and Nomenclature of Traditional Chinese Medicine in Chinese-French Comparison", published in 2011. It received the 4th Traditional Chinese Medicine Contribution Award from the World Federation of Chinese Medicine Societies. Ma Boying also contributed to the establishment of a centre for Integrative Traditional Chinese and Western Medicine at Pitié-Salpêtrière Hospital, one of the largest public teaching hospitals in Europe. This pioneering centre provided a platform to collaborate with three Chinese universities of traditional Chinese medicine to conduct clinical research and foster new relationships between Chinese and Western medicine doctors and researchers in Europe.
During his 30-year career in the UK, Ma Boying witnessed the challenges the traditional Chinese medicine industry faced and played a key part in its growth. Chinese medicine is a big and well-known compendium of therapies in the field of complementary and alternative medicine. However, it has still not yet achieved integration within any public healthcare system in the West. This is multifactorial but one of the biggest challenges remain in assessing the quality and cost-effectiveness of Chinese medicine therapies using modern evidence-based medicine frameworks. In the UK, most Chinese medicine practitioners remain employed outside of the National Health Service (NHS) although some local trusts may employ Chinese medicine practitioners to provide complementary therapies. For example, the Whittington Hospital in north London provides a maternity acupuncture service.
In 2002, Ma Boying launched FTCMP to standardize the professional conduct of Chinese medicine practitioners in the UK and uphold the reputation of Chinese medicine. Over the following two decades, he led the FTCMP in advocating for traditional Chinese medicine and strived to make it a valid, acceptable and accessible therapy option under British law and in the eyes of the British public.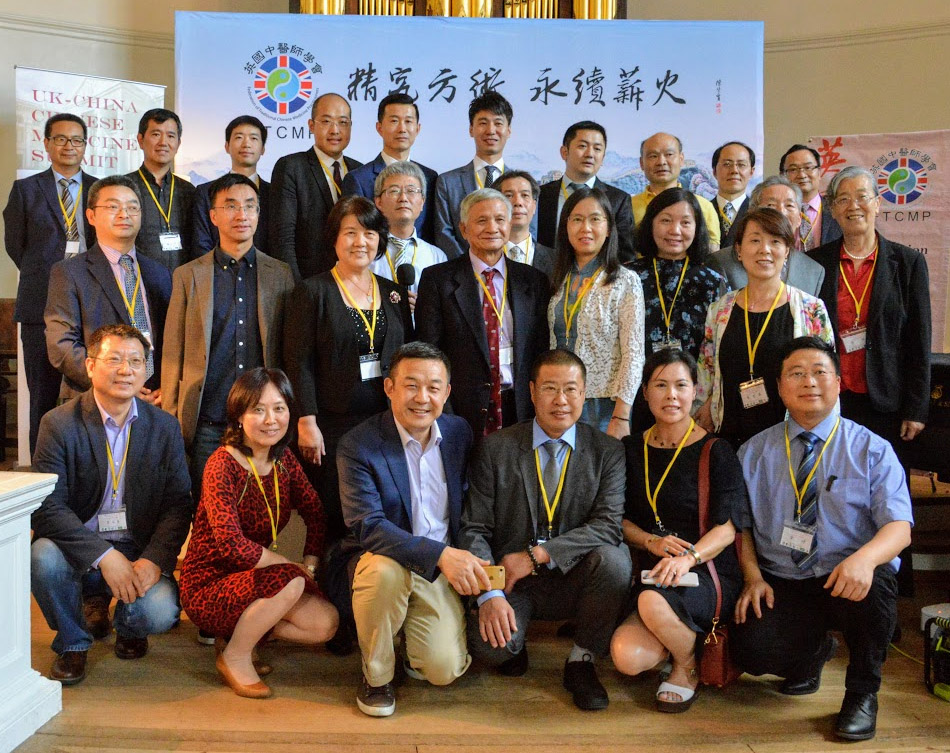 Dr Yin Hongchun, President of International Association of Modern Tongue Diagnostics, described why Professor Ma was respected by so many Chinese medicine practitioners.  "What I admire most about Professor Ma is his unwavering commitment to the integrity of Chinese medicine. He firmly believed that acupuncture and herbal medicine should not be separated. That belief and rationale brought so many knowledgeable Chinese practitioners together as we recognised the collective voice of the FTCMP was very powerful in improving the legal status of Chinese medicine in the UK and Europe. He recognised the need to safeguard our professional interests and uphold the honour of traditional Chinese medicine.
Dr Chen Zanyu, the current president of FTCMP and Dr Yuan Bingsheng, the deputy president of FTCMP described to media how Professor Ma's collaboration with Dr Joseph Needham in the late 20th century, his lengthy practice of traditional Chinese medicine and lifelong dedication to the study of history of Chinese and Western medicine gave him unique and forward-thinking insight and ideas for the future of integrative Chinese and Western medicine. Dr Chen and Dr Yuan commended his outstanding leadership in both industry and academia and described how his influence extended far beyond the UK.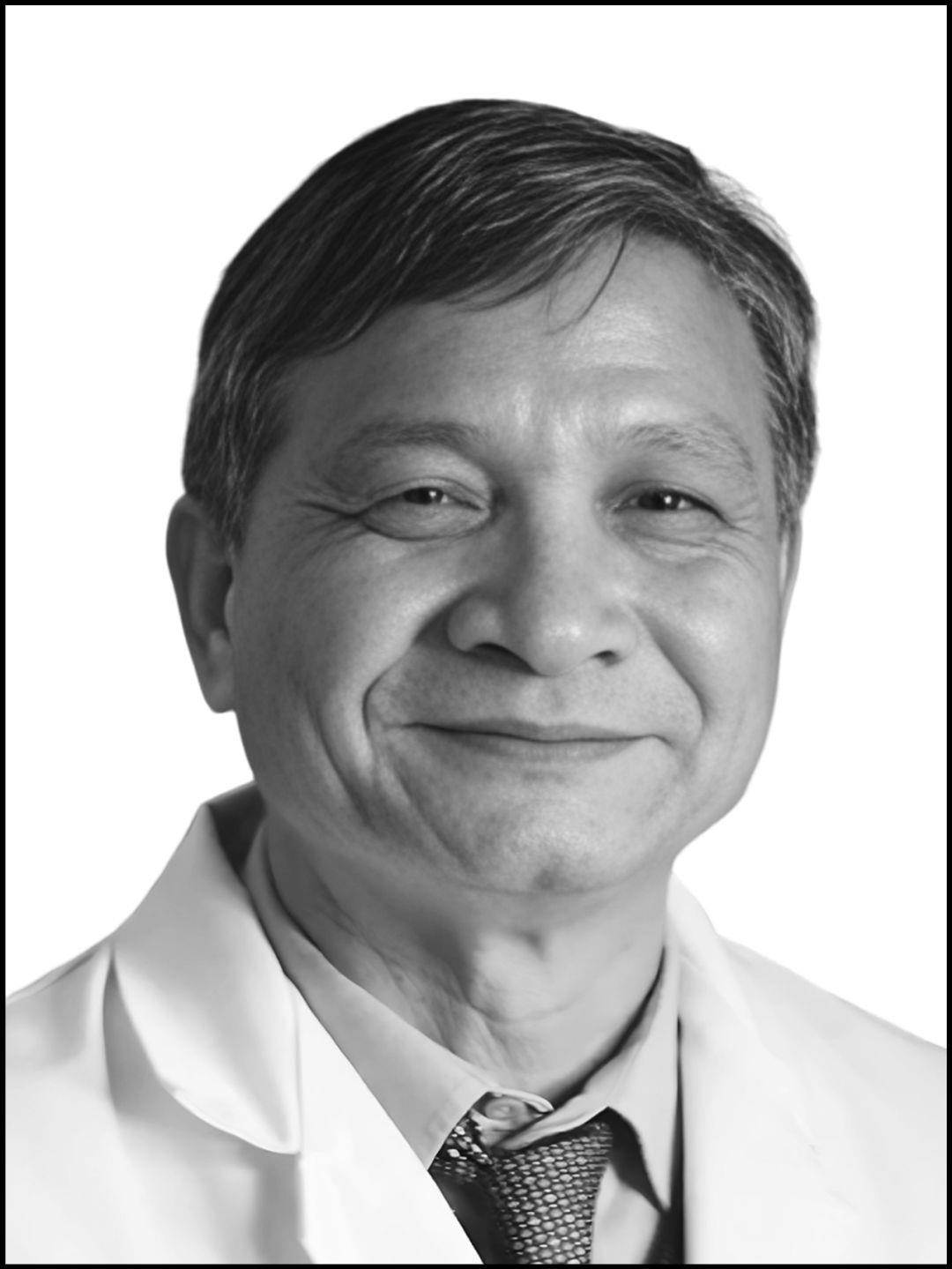 My dear friend, you worked relentlessly at the forefront of traditional Chinese medicine during your lifelong career to cultivate traditional Chinese medicine in the UK. Your advocacy for the best professional interests and legal recognition of your fellow Chinese medicine practitioners was unparalleled. Your voice and your vision united so many traditional Chinese medicine practitioners. Industry and academia have lost a passionate and treasured leader. It is too early to judge what impact your passing will have on traditional Chinese medicine in the UK. From the many spoken words of remembrance and reflection on your legacy at the memorial, I can sense the deep introspection among current practitioners of Chinese medicine.
I don't have the words to express my sorrow for the loss of a cherished friend. I am not a traditional Chinese medicine practitioner and I find it difficult to summarize your lifetime achievements with justice. I can only offer solace by borrowing Milan Kundera's interpretation of the meaning of life, the unbearable lightness of being. Life only happens once and it is a one-way journey, there is no turning back for anyone. Although you arrived at the end of your life with many regrets, I am confident that you inspired successors to continue your legacy and achieve the goals that you began. New history will be written in time. Rest in peace, our friend!