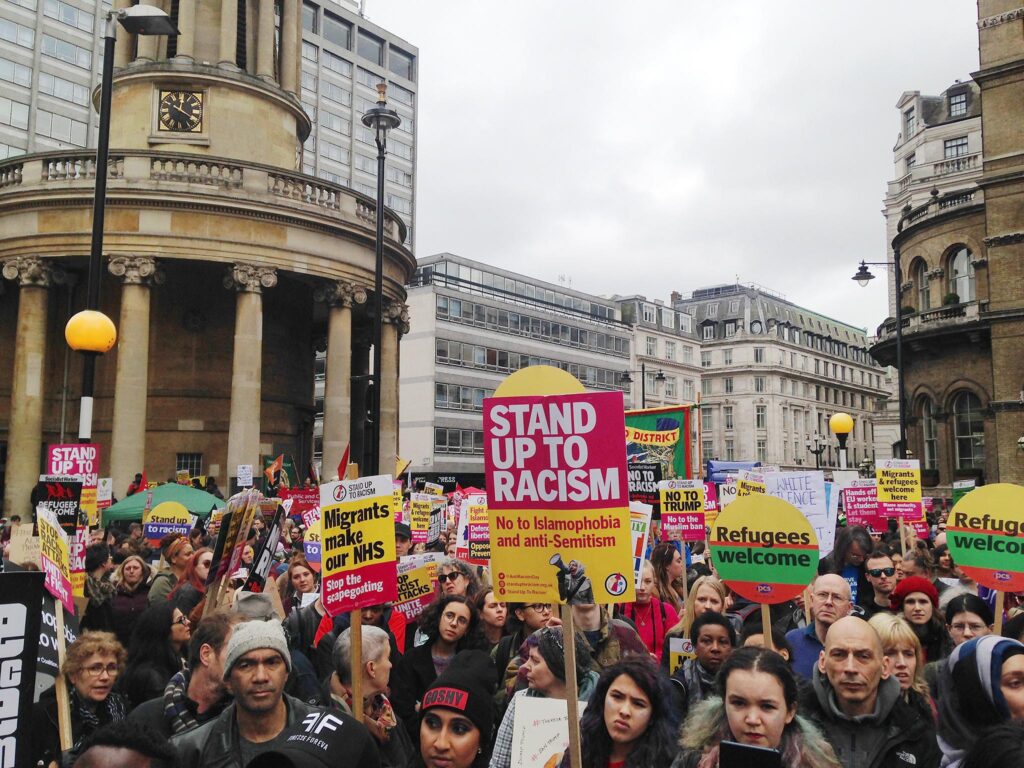 2020 has witnessed an alarming spike in hate incidents against Asians around the world. The surge of openly racist and xenophobic attacks has only exacerbated the dark reality of a cruel pandemic overshadowing the globe. By Jocelyn Eikenburg
But this tragic situation has also sparked hopeful activism, forging some new heroes in the battle against racism and discrimination — including Xiaojiu Zhu PhD, MBE, a distinguished lawyer at the Cruickshanks firm in London, UK.
In the face of rising reports of discrimination against the Chinese community in the UK, including stories of children being targeted at school, Zhu wasn't silent. She believed something needed to be done and stood up. And as a lawyer, she considered it her duty to help people in the Chinese community protect their interests and legal rights.
Zhu came up with the idea of having an online forum for Chinese communities on responding to racism during the pandemic. The May 23rd event, organized by the UK Beijing Association, the UK Society of Chinese Lawyers, and the Roundtable of Southern California Chinese-American Organizations, featured keynote speakers — including Zhu — who encouraged people to take positive action against racism and discrimination, such as reporting incidents to authorities and taking legal recourse. Read more about this event http://times-publications.com/2020/05/26/2516/economic-developing-countries-news-coverage/
More than 8,000 people from over 10 countries attended the forum, and the online replay attracted some 10,000 views. This extraordinary reception was a testament to the significance of racism to Chinese around the world and made Zhu realize the need for an international group to forward the cause.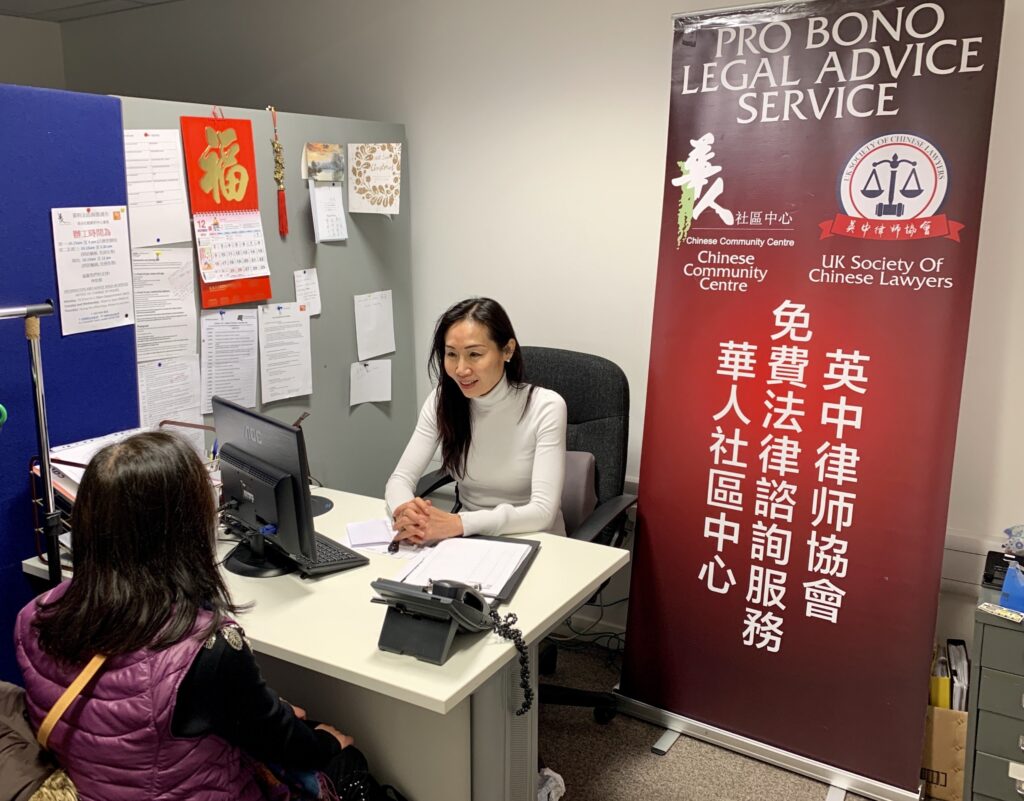 (Dr. Zhu providing pro bono legal services at Chinese Community Centre)
Building on this momentum, Zhu founded the International Chinese Alliance Against Racism (iCAAR), uniting over 100 lawyers, leaders of Chinese communities, and media representatives from over 30 countries and regions to inspire Chinese people around the world to combat racial discrimination.
Every day, members of the iCAAR share and exchange information on the topic, to raise awareness and spur more people to safeguard their rights. And in the future, Zhu hopes to expand and strengthen the alliance by inviting more individuals to join while also ramping up efforts to promote the group.
Racial discrimination started before the COVID-19 pandemic. And victims living in a foreign country may not always understand their rights under the law or even feel inclined to act, such as filing a police report or a lawsuit. After all, in a March 2020 Chinese-language news report by China News Service, Zhu noted that most overseas Chinese habitually endure discrimination in silence.
During this global pandemic, the international Chinese community needed a prominent lawyer to advocate for their basic human rights. Dr Zhu founded and leads the International Chinese Alliance Against Racism (iCAAR ), an international movement against racism and discrimination that empowers people to stand up for their rights.
The traditional reality among overseas Chinese has been to suffer from racism and discrimination alone in silence. Zhu was the first voice to change the narrative, speak up and stand up for the international Chinese community's rights. She was the first of many voices to come together as iCAAR. The mission has only just started and we will keep pushing forward together.
(April 2019 in Buckingham Palace Dr Zhu receiving a MBE metal from Prince Charles for services to law and the Chinese community) 
Sources: China Daily, UK Society of Chinese Lawyers