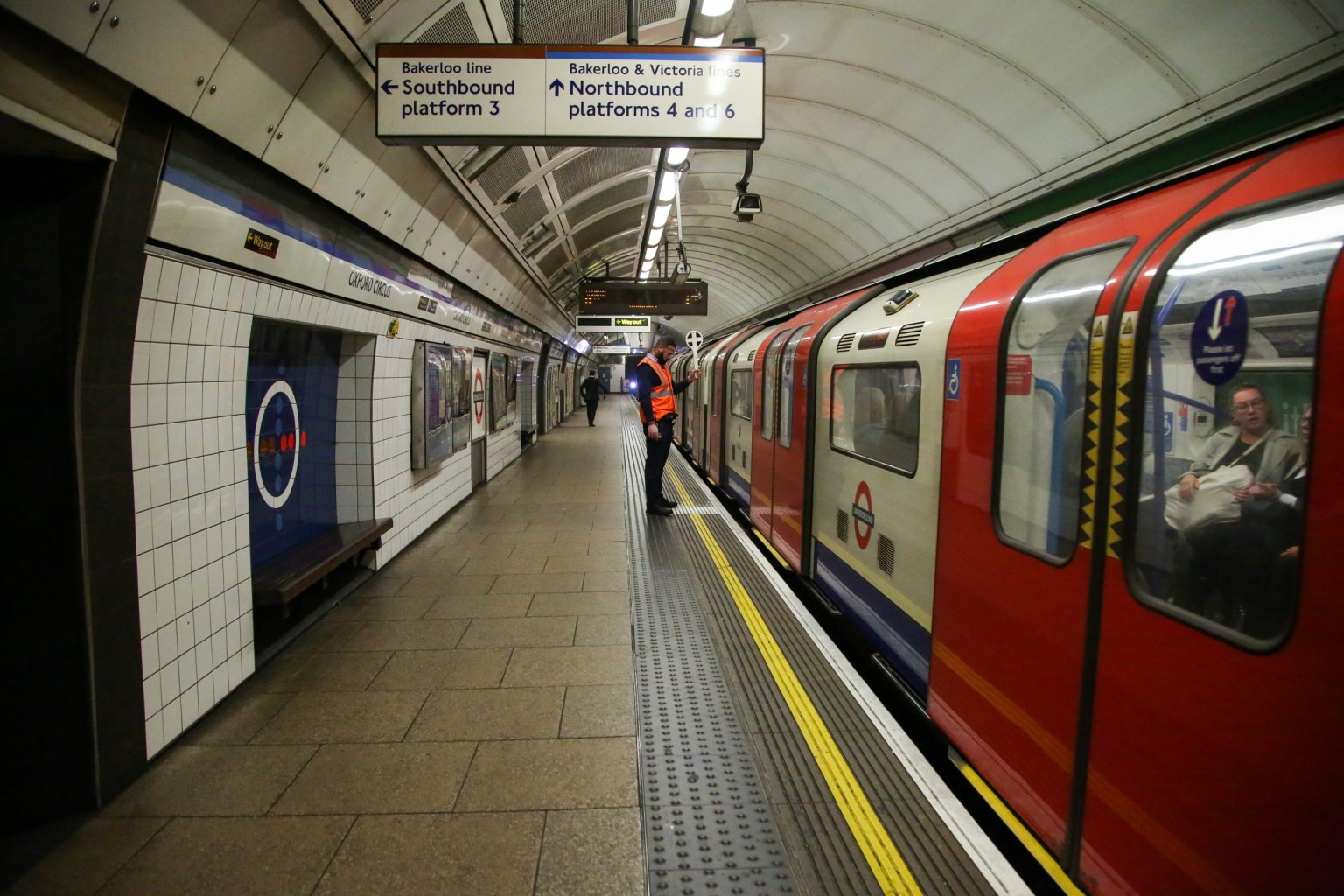 Thousands of London Underground station staff are to strike next month in a long-running dispute over jobs and conditions.
The stoppages by members of the RMT will take place on 4 and 6 October, and, according to the union, will shut down tube services in the capital.
The RMT has been involved in a row over cuts the union says will lead to hundreds of job losses. Safety concerns have also been raised over higher workloads, more lone working and increased fatigue.
Mick Lynch, the general secretary of the RMT, said: "Station staff have had enough of having their livelihoods threatened by job losses and attacks on their terms and conditions. Station staff have a vital role to play assisting vulnerable passengers to access the network safely and ensuring that the tube is a safe environment for passengers."
He added: "These job cuts and attacks on conditions are going to lead to more unstaffed stations, temporary closures and rising passenger anger. Transport for London has had its budgets slashed but the savings made by these station staff cuts will be negatable and will lead to shortages that are unacceptable.
"This strike action will lead to the tube being shut down and we call on mayor Sadiq Khan to meet us urgently to discuss this matter."
The union said more than 3,500 of its members were involved in the dispute.