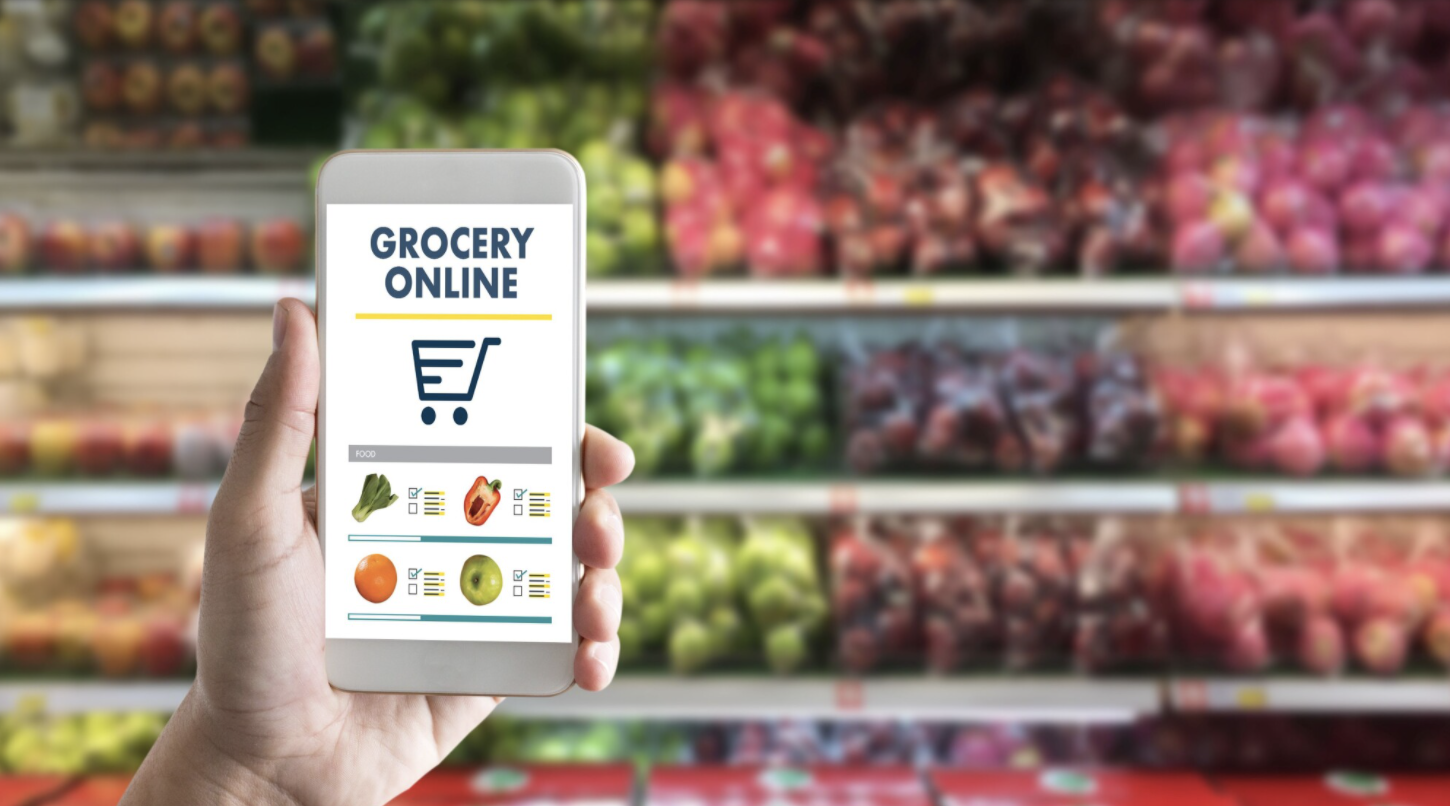 Ordering a basket of groceries via a delivery app can cost more than a third extra than buying direct from a supermarket – even before paying a delivery charge, according to a new report from Guardian.
Some items were found to be more than twice the cost via an app in a study by consumer group Which? that studied a basket of 15 items from Asda, Morrisons, Sainsbury's, Iceland and Waitrose via the grocers' own websites and on Deliveroo, Just Eat and Uber Eats.
Grocery retailers deliver own-label and branded goods directly to consumers through their own websites, but shoppers can also order those products through delivery apps offering speedy services with items sourced from local supermarkets.
Warburtons Toastie thick sliced white bread was £2 on Just Eat and Uber Eats, double the price on Iceland's website, while Sainsbury's own-brand Fairtrade bananas were £1.75 on those apps as well as Deliveroo – an 106% markup on the 85p charged on Sainsbury's website, according to the Which? study.
Morrisons charged just £1.19 for a loaf of Hovis Best of Both medium bread on its own site but this cost 72% more, £2.05, via Uber Eats.
A basket of goods cost 34% more through Uber Eats and 15% more at Deliveroo than on the Morrisons.com site.
The biggest differential on a complete 15-item basket was for Iceland's goods, which cost 38% more via Just Eat and 32% more via Uber Eats.
The Sainsbury's basket of goods cost 28% more via all three apps tested – Just Eat, Deliveroo and Uber Eats – while Asda's basket cost 9% more via Deliveroo and Just Eat but 19% more at Uber Eats, according to the researchers.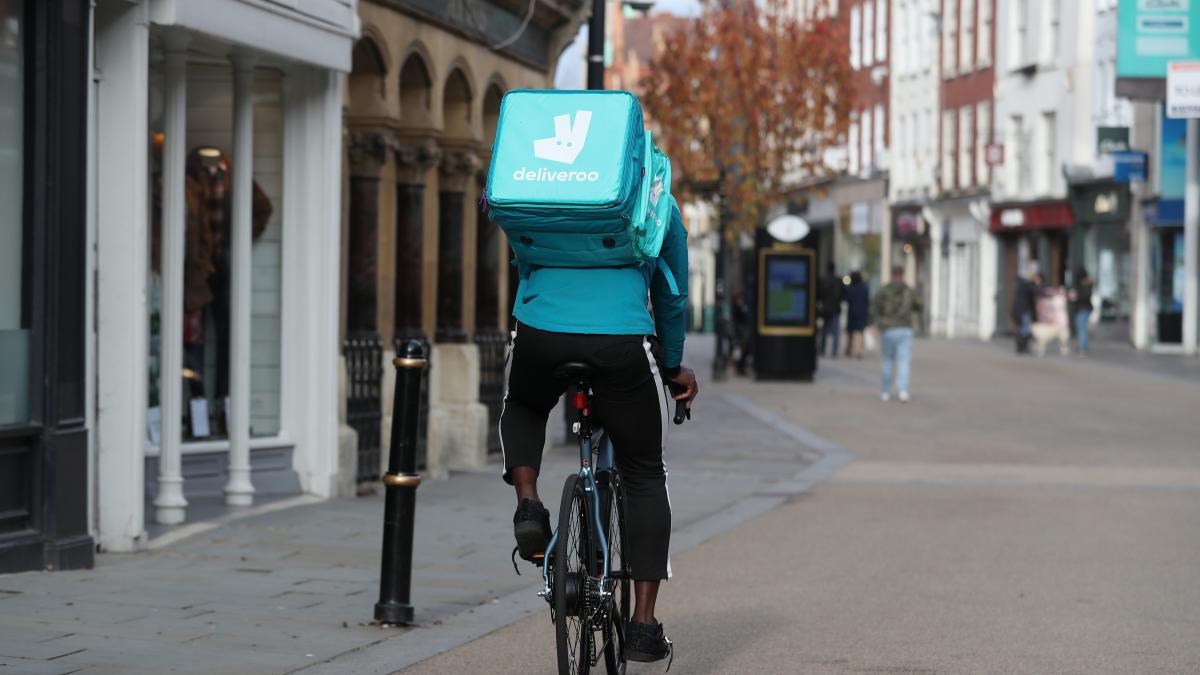 Waitrose works only with the Deliveroo app, but its goods cost 21% more for shoppers who choose that option rather than its own website.
All of those costs come before delivery charges levied by the apps. Fee-charging systems are complex, but usually add at least 50p to a bill, or much more – as much as £6 – if only a few items are ordered.
Deliveroo charges 99p to £4.49 fee for orders under £15, plus a service fee of between 99p and £2.49.
At Just Eat, the delivery fee ranges between nothing and £4.50, alongside a "small order fee" set by the supermarket, and a further service fee of between 50p and £1.99, according to Which?.
Uber Eats, meanwhile, has no minimum spend, but there's a service fee of between 99p and £2.99.
Which? said: "Ordering groceries from Deliveroo, Just Eat or Uber Eats is undeniably convenient. In some areas, you can get your shopping list delivered to your door in as little as 30 minutes. But there can be a significant cost attached to this convenience."
It pointed out that buying direct from a supermarket's website also meant paying delivery charges, and spending a minimum amount of £25 at Sainsbury's and Morrisons, or £40 at Asda, Iceland and Waitrose. At Sainsbury's and Morrisons you could pay a £7 surcharge to get a smaller delivery while at Waitrose it was £3.
While it is no surprise that buying groceries online can cost more because of delivery charges, shoppers may be surprised at the dramatic difference in price on some additional items.
Those who compare the cost of petrol, parking or a bus fare to the delivery charge when deciding how to shop may re-examine their calculations.
However, buying grocery items from an app such as Deliveroo is mostly driven by immediate demand for a certain product.
A boom in fast-track apps seen during the pandemic has since eased, with physical stores seeing a bounceback during the cost of living crisis, suggesting many households have shunned online shopping.
Uber Eats said: "Everyone who partners with Uber Eats sets their own prices and we always encourage them to match the prices offered in-store."
Just Eat said: "As independent businesses, any restaurant or grocer using Just Eat are in control of their menus and set the prices they charge. We continue to work closely with our partners to bring value to our customers."
Deliveroo said: "The prices for grocery items available on the Deliveroo platform are set by our grocery partners." Deliveroo added that Morrisons and Asda had agreed that the price of hundreds of their most popular items would be the same in-store as on the app.
Morrisons declined to comment. Iceland did not respond to a request to comment.