Finance minister Jeremy Hunt summoned representatives of British banks and other lenders a day after the Bank of England (BoE) raised interest rates to 5.0% to fight high inflation.
"These measures should offer comfort to those who are anxious about high interest rates and support for those who do get into difficulty," Hunt said in a statement.
The new measures also allow borrowers to potentially change the terms of a mortgage – for example to pay only interest, or to extend the repayment period – for up to six months without the lender undertaking fresh credit checks, in a move that could pose risks for banks in the longer run.
Such measures could be difficult to implement in practice, sources at the finance ministry and British banks said.
Some of the measures announced by the government on Friday appeared to replicate policies banks have already said they have in place.
The finance ministry statement said the newly agreed "mortgage charter" with banks requires that they provide information to customers whose rates are near to ending, and offer tailored support to people struggling with repayments.
Big British banks have told customers and lawmakers repeatedly in recent months that such support exists, and urged customers under stress to contact them early.
The FTSE index of British bank stocks was down 1% (.FTNMX301010) by 1418 GMT after the details of the new measures emerged, broadly unchanged from morning trading and slightly underperforming a wider selloff in European shares.
BoE Governor Andrew Bailey said on Thursday, shortly after the decision to raise the Bank Rate to its highest since 2008, that he understood how the increase in borrowing costs would be hard for many people with mortgages or loans.
Two-year fixed-rate borrowing costs for British home-buyers topped 6% this week, their highest since the aftermath of a disastrous mini-budget in September that made Liz Truss the shortest-serving prime minister in modern British history.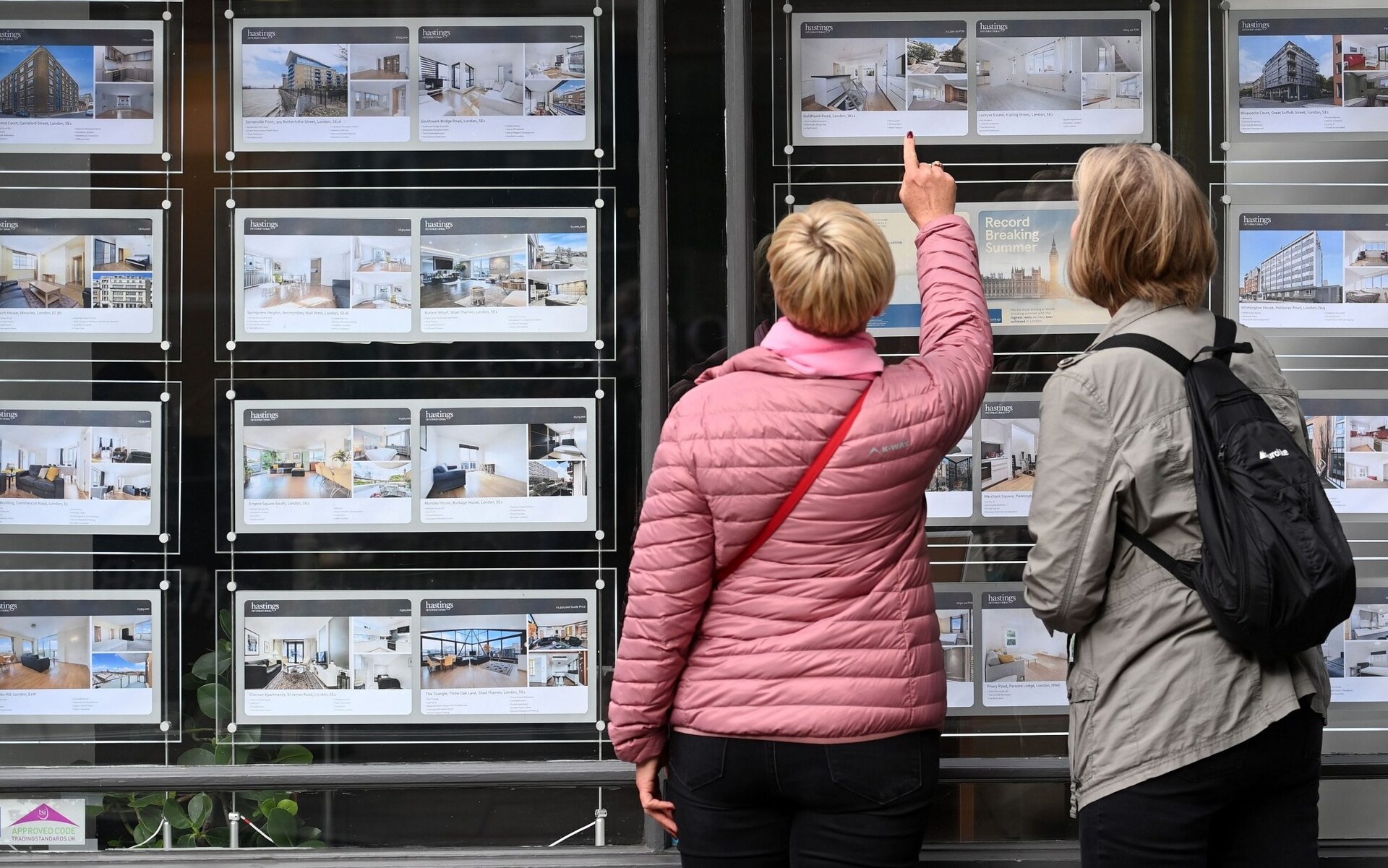 Changes to Britain's mortgage market mean moves in interest rates have a less immediate impact on homeowners than they did in the past. About 85% of mortgage holders are on fixed-rate deals, up from under 30% in the early 2000s.
However, most of those fixed rates last only for up to five years. Around 800,000 mortgages will need to be refinanced in the second half of this year, followed by a further 1.6 million in 2024, out of a total of around 9 million residential mortgages, industry body UK Finance said.
The new minimum period for repossessions is unlikely to hit banks in the near term since they have said only a small number of borrowers are falling behind on payments at the moment.
Around 750 homeowner-mortgaged properties were repossessed in the first three months of this year, according to data from UK Finance, well below levels seen in previous crises such as the 1990s housing crash.