Anglo-Dutch consumer goods giant Unilever has cancelled plans to move its main headquarters from UK to Netherlands .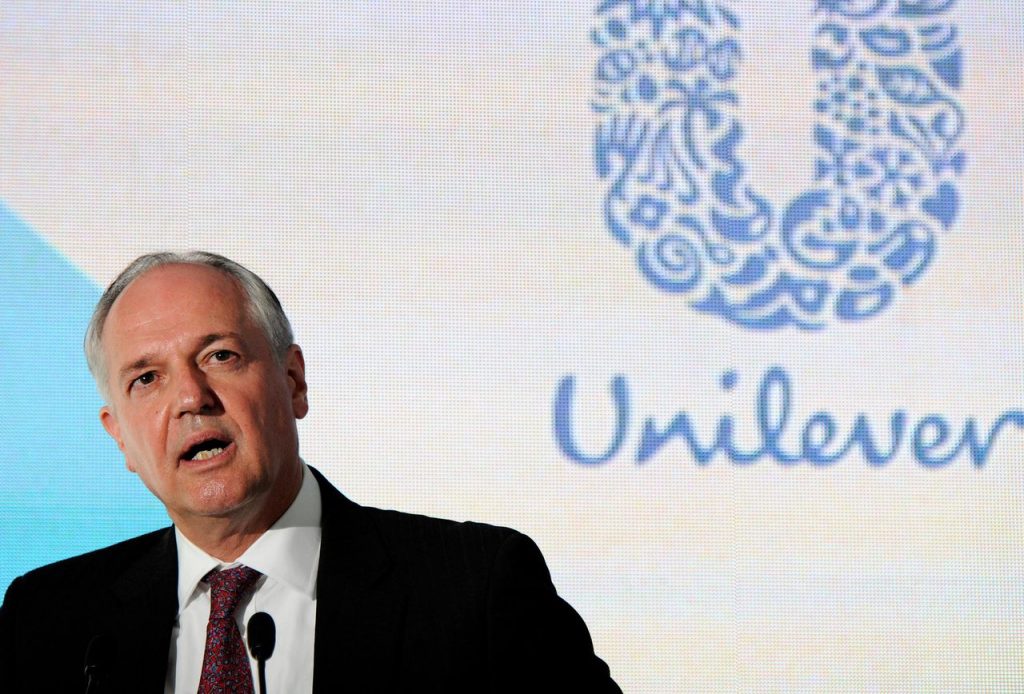 The Marmite-maker presently has two parent holding companies: Unilever plc, whose shares are listed in London and New York; and Unilever NV, which is based in Rotterdam and whose shares are listed in Amsterdam and New York.
Under the proposals, shares of Unilever plc would have been replaced with one new share in Unilever NV, while the two parent holding companies would be replaced simply by Netherlands-based Unilever NV.
After resistance from shareholders, however, the company will instead retain both its headquarters in the UK and the Netherlands.
According to Sky News described the decision as a "humiliating climb down for the board of Unilever but in many respects it's good news for UK plc".
When the plan was announced it landed a major blow to the UK government's effort to promote Britain as a centro for business post-Brexit.
But Unilever has always insisted the move to focus on Rotterdam was "nothing to do with Brexit".
In a statement, Unilever said it had "received widespread support for the principle behind simplification.
"However, we recognise that the proposal has not received support from a significant group of shareholders and therefore consider it appropriate to withdraw," it added.
Among those who had shown their disapproval of the plan were Royal London, Columbia Threadneedle, Legal & General Investment Management, Aviva Investors, Lindsell Train, M&G Investments and Brewin Dolphin.
Unilever chairman Marijn Dekkers said, however, that simplifying the structure would still be in the firm's best interests: "The board continues to believe that simplifying our dual-headed structure would, over time, provide opportunities to further accelerate value creation and serve the best long-term interests of Unilever.
"The board will now consider its next steps and will continue to engage with our shareholders."
A spokesman for the Investment Association said: "The feedback from many of our members has been that there was no compelling reason for Plc shareholders to accept the proposed simplification in this form.
"They did not believe it would be in the long-term interests of their clients, and would have resulted in many shareholders being forced to sell their shares."
Business Secretary Greg Clark said: "Unilever has a long and proud history in the UK and I welcome this decision by Unilever's board having listened to its shareholders.
"The UK is one of the best places in the world to grow a business, and our modern Industrial Strategy commits us to being an open and competitive economy and a great place to locate global headquarters."
Unilever, which is also behind well-known household brands such as Ben & Jerry's ice cream and Lipton teas, employs around 169,000 people around the world