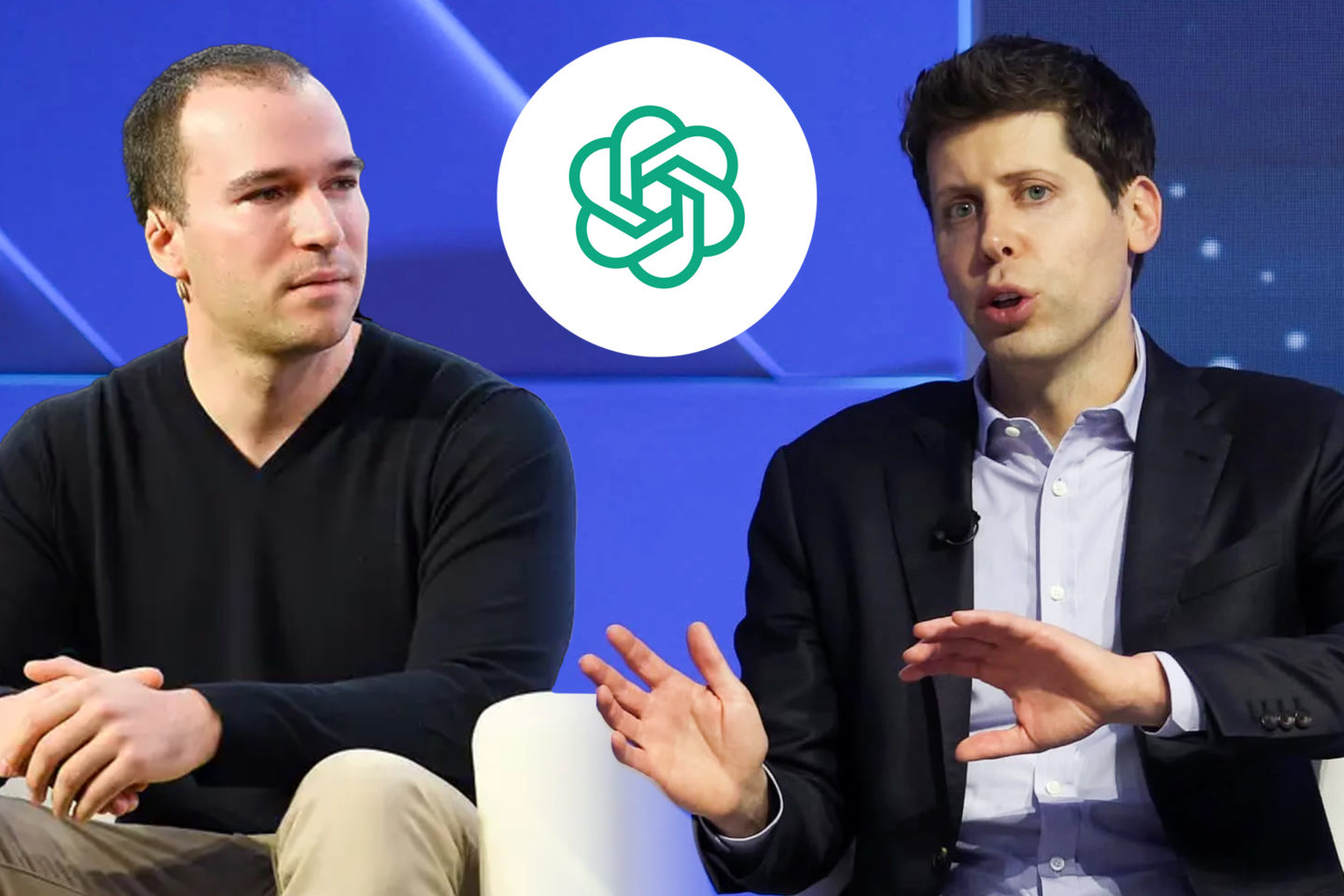 The co-founder and president of OpenAI has walked away from the company after its chief executive was forced out. Sky news reports 
Greg Brockman told colleagues "I quit" the firm behind ChatGPT, in light of the departure of Sam Altman.
"We've been through tough and great times together, accomplishing so much despite all the reasons it should have been impossible.
"Genuinely wishing you all nothing but the best. I continue to believe in the mission of creating safe AGI that benefits all of humanity."
Mr Brockman later shared another post on social media, writing: "Sam (Altman) and I are shocked and saddened by what the board did today."
He said Mr Altman received a message the night before from co-founder Ilya Sutskever, saying they should meet at midday the following day.
Mr Brockman then said the chief executive was told he would be fired during that virtual meeting with board members. He was then told around 20 minutes later that he would be removed from the board – but retain his role at the company.
Mr Altman and Mr Brockman helped start OpenAI as a non-profit research laboratory in 2015.
In the past year, they were thrust into the global spotlight as the faces of OpenAI after ChatGPT exploded into public consciousness.