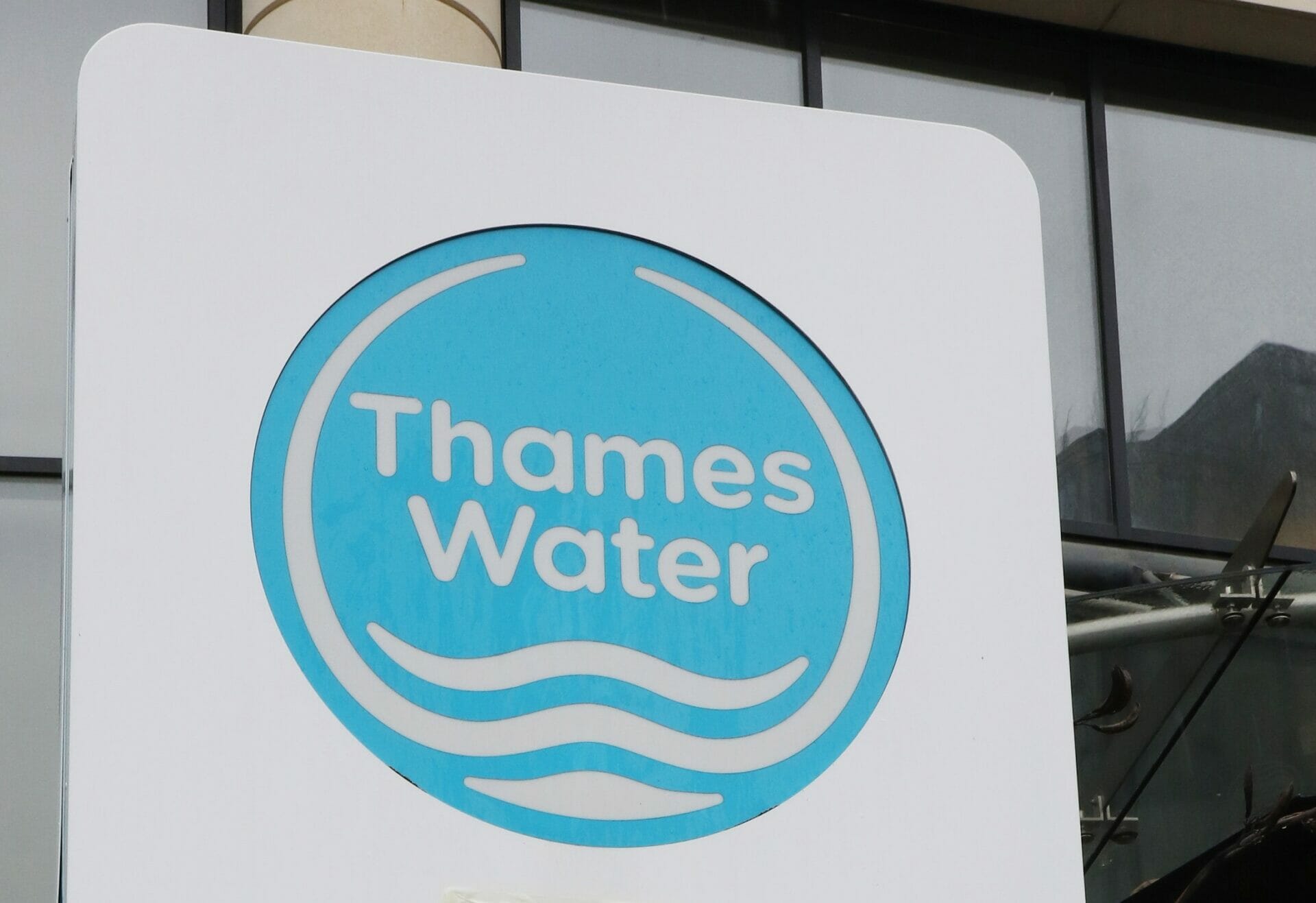 The government has begun drawing up contingency plans for the collapse of Thames Water amid growing doubts in Whitehall about the ability of Britain's biggest water company to service its £14bn debt-pile. Sky New reports
Ministers and Ofwat, the industry regulator, have started to hold discussions about the possibility of placing Thames Water into a special administration regime (SAR) that would effectively take the company into temporary public ownership.
Such an insolvency process was used by the government when the energy supplier Bulb collapsed in 2021, sparking concerns that it could cost taxpayers billions of pounds.
Ultimately, the Bulb administration is likely to have cost the public purse a far smaller sum, but water industry ownership restrictions which prevent consolidation mean this figure could be dwarfed if Thames Water was to fail.
The talks within Whitehall, which involve the Department for Environment, Food and Rural Affairs (DEFRA), Ofwat and the Treasury, remain at a preliminary stage and relate at the moment only to contingency plans which may not need to be activated.
Thames Water serves 15m customers across London and the south-east of England, and has come under intense pressure in recent years because of its poor record on leaks, sewage contamination, executive pay and shareholder dividends.
On Tuesday, Sarah Bentley, its chief executive for the last three years, resigned with immediate effect, saying: "The foundations of the turnaround that we have laid position the company for future success to improve service for customers and environmental performance."
In March, however, Sky News revealed that Thames Water was facing crunch talks over its finances and had hired Rothschild, the investment bank, and the law firm Slaughter & May, to explore financing options for the company.
The Daily Telegraph reported on Tuesday night that Thames Water was still trying to raise £1bn from shareholders and that Alix Partners had been drafted in to advise on the company's operational turnaround plans.
One industry source said that regulators had also sought advice from restructuring experts in recent weeks, although their identity was unclear.
Taking Thames Water into temporary public ownership would inevitably fuel calls from critics of the privatised water industry to renationalise all of the country's major water companies.
Thames Water is owned by a consortium of pension funds and sovereign wealth funds, many of which are understood to be sceptical about delivering additional funding.
Its largest shareholder is Ontario Municipal Employees Retirement System (Omers), a vast Canadian pension fund, which holds a stake of nearly 32%, according to Thames Water's website.
Others include China Investment Corporation, the country's sovereign wealth fund; the Universities Superannuation Scheme, the UK's biggest private pension fund; and Infinity Investments, a subsidiary of the Abu Dhabi Investment Authority.
Hermes, which manages the BT Group pension scheme, is also a shareholder. Thames Water employs about 7,000 people, and serves nearly a quarter of Britain's population.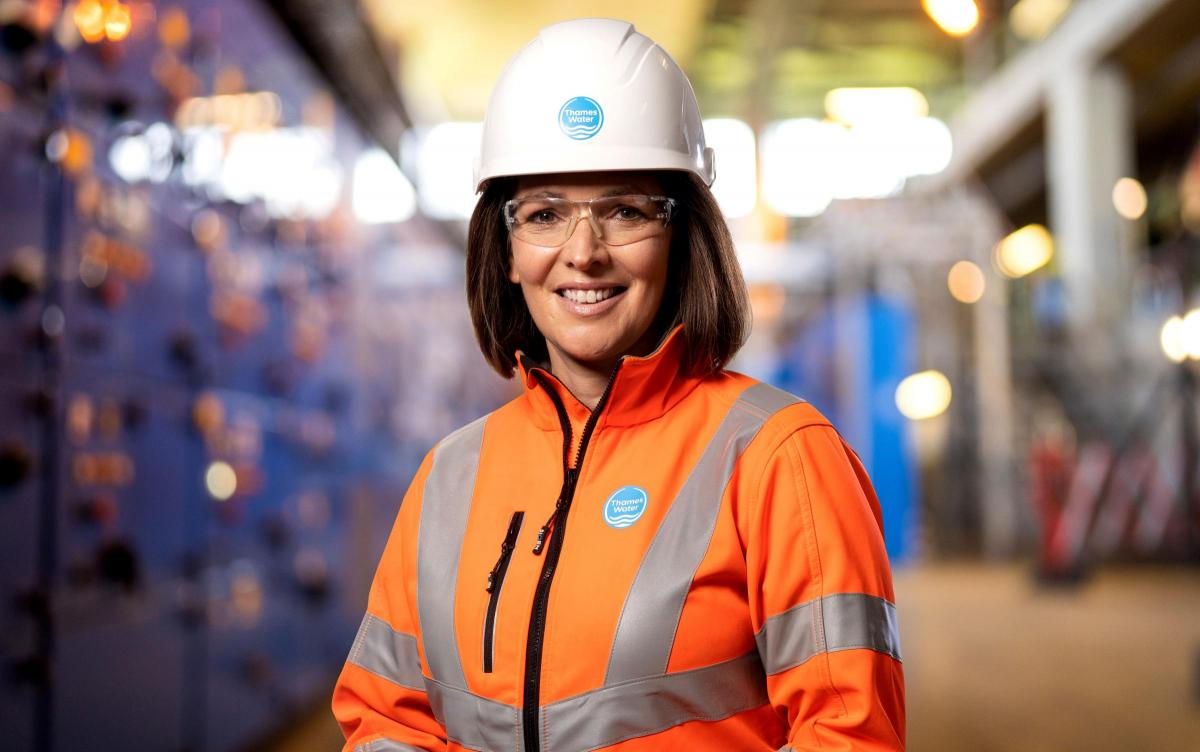 Ms Bentley's exit, which came soon after a row about her declaration that she had surrendered a controversial annual bonus, also reflects deeper divisions about how to address the mounting crisis at the company.
Earlier this year, she said she was "heartbroken" about the company's historical failings, blaming "decades of underinvestment".
Alastair Cochran and Cathryn Ross have been named joint interim chief executives as a search for Ms Bentley's replacement is conducted.
Thames Water has been fined numerous times, and is facing a deluge of regulatory probes.
In 2021, it was hit with a £4m penalty for allowing untreated sewage to escape into a river and park, while in August 2021, it was ordered to pay £11m for overcharging thousands of customers.
The range of financing options available to Thames Water's board – whose chairman, the former SSE chief Ian Marchant, is also due to step down imminently – appears to be limited.
Nearly £1.4bn of the company's bonds mature by the end of next year, with Ofwat price controls meaning water companies have little scope to generate additional income.
In an investor update published last September, Ms Bentley said that "the difficult external environment has increased the challenge of our turnaround".
A year ago, the company said it had agreed with shareholders the injection of £500m of new equity funding, with a further £1bn expected to be delivered by the end of next year.
The additional shareholder funding formed part of a £2bn expenditure increase, taking its total spending during the current five-year regulatory period to £11.6bn.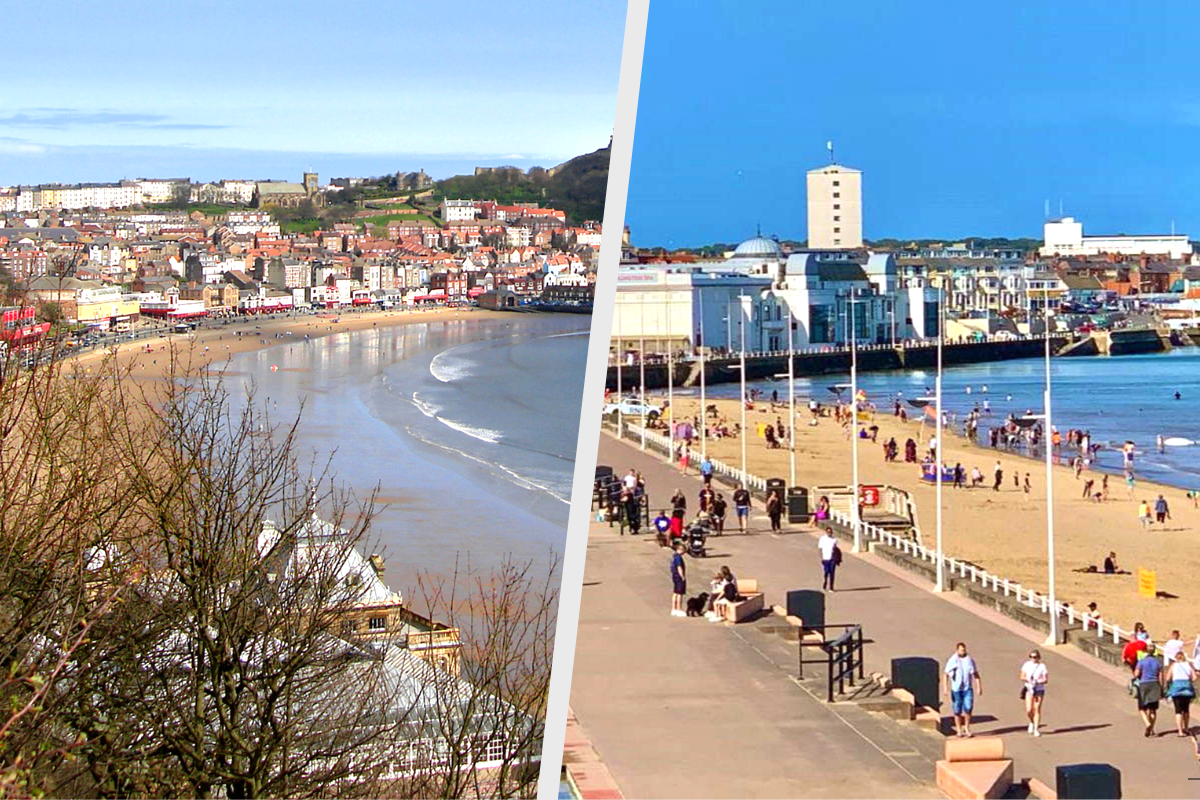 In its September announcement, Thames Water said shareholders had "further evidenced their support for [Thames Water] and its business plan through an Equity Support Letter where the shareholders have committed to hold investment committee meetings (for their respective institutions) as a path to obtaining approval (in the discretion of the investment committee) for funding their pro rata share of conditional commitments in respect of the further £1bn of additional equity which is assumed in TWUL's business plan".
"Whilst this is not a legal commitment to fund…the [Thames Water] board believes it is reasonable to incorporate this additional £1bn of equity funding in its assessment."
The company has not paid a dividend to its owners for the last six years.
Thames Water is not the only major water company to face questions about its financial resilience and operational track record.
Ofwat has also been in talks with others, including Southern Water and Yorkshire Water, in recent years about strengthening balance sheets amid performance issues.
The financial collapse of Britain's biggest water company, and its implications for the model of water ownership, would inevitably become a major political debating point in the run-up to the next general election.
Some critics of privatisation have demanded that the government consider mutual ownership structures, which would prohibit returns to shareholders and guarantee that profits would be reinvested in improving the sector's dire performance, while upgrading water infrastructure assets.
In total, tens of billions of pounds have been handed to shareholders in water utilities across Britain since privatisation, stoking public and political anger given the industry's frequent mishaps.