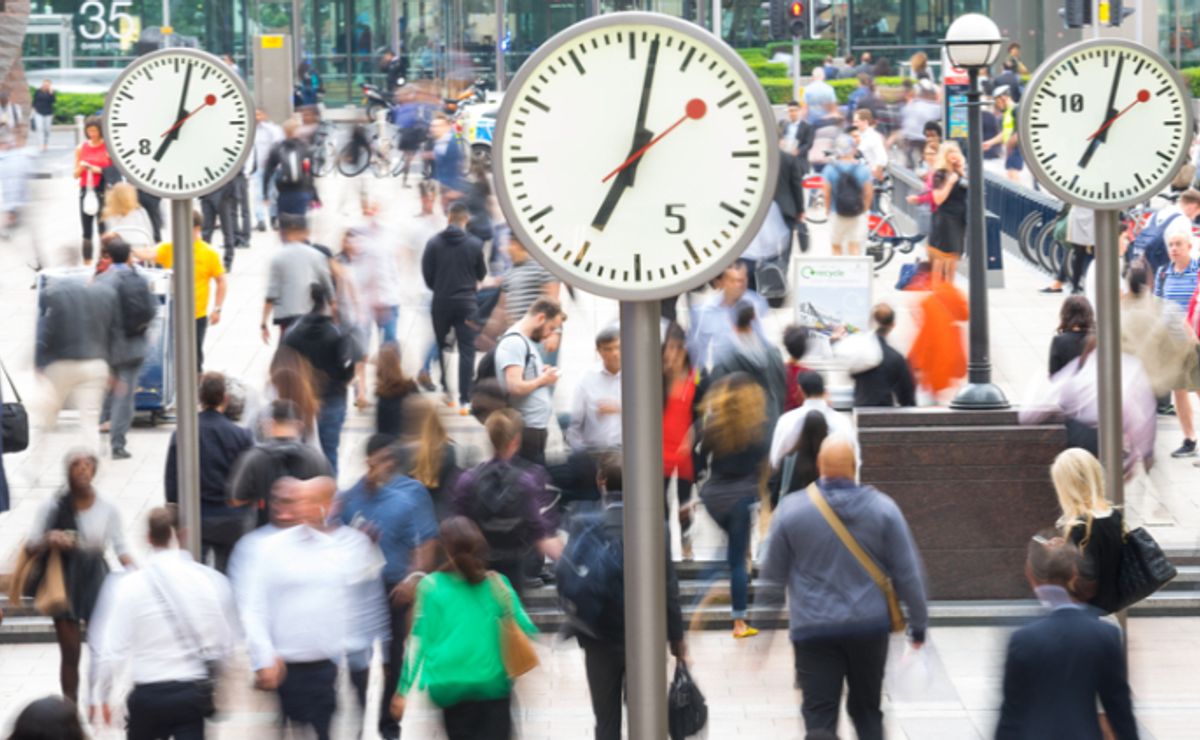 A four-day week with no loss of pay is being trialled at dozens of companies across the UK from today.
More than 3,000 workers across 70 companies are starting a four-day week today, on full pay, in the world's biggest pilot scheme, as the nation struggles with more job vacancies than staff available.
The programme is being coordinated by campaign group 4 Day Week Global, think tank Autonomy and academics at Oxford, Cambridge and Boston College in the US.
Firms from a variety of industries are taking part, including banking, hospitality, care, and even animation studios. They will still give their workers 100% of their pay, on the understanding that they maintain maximum productivity.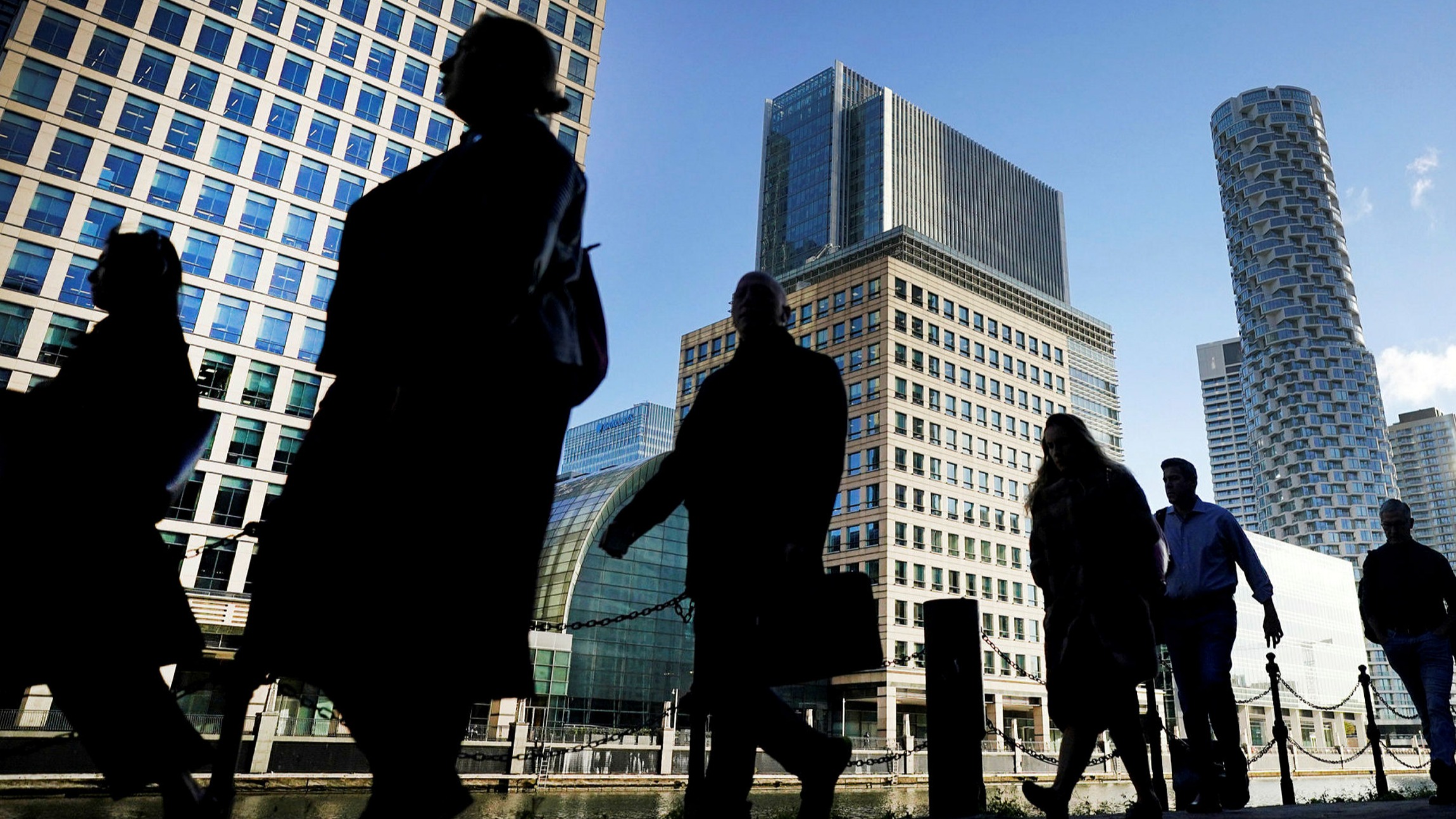 It's being billed as the biggest four-day week pilot to take place anywhere in the world, and organisers are working alongside university researchers who will measure the impact on productivity and the wellbeing of staff. They will also look at how it affects the environment and gender equality.