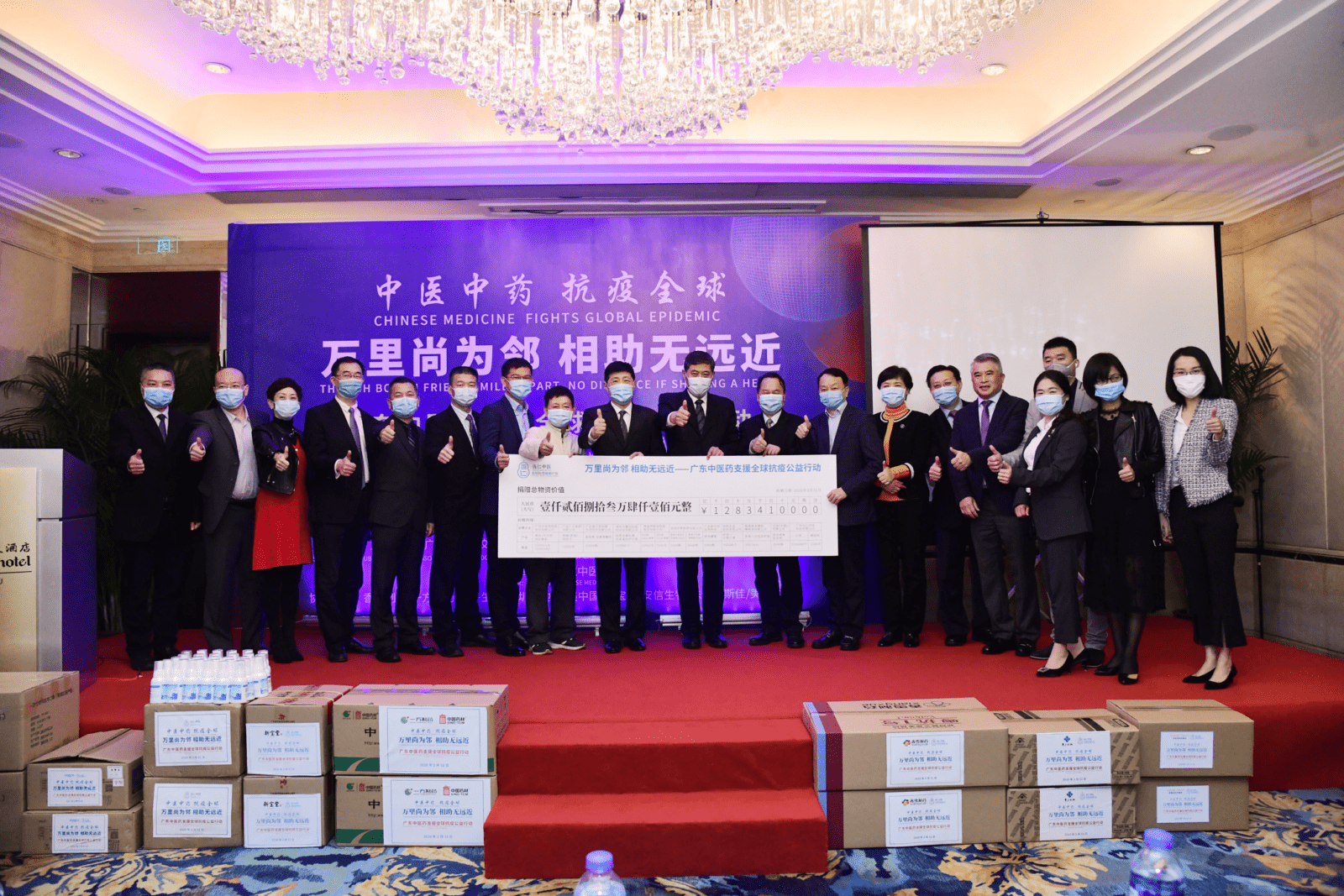 During the recent covid 19 pandemic in China, an interesting pattern of statistics began to emerge.  The suggested that those patients treated with a combination of Western medicine and Traditional Chinese medicine experienced an increased rate of survival and recovery. 
Traditional Chinese Medicine – here is on referred as 'TCM' – is familiar to people in the UK mainly through the practice of acupuncture.  World Health Organization has identified at least forty-one conditions that respond to treatment with acupuncture.  Despite the fact that TCM is one of the oldest healing systems in the world but Britain it still falls into the category of alternative medicine, along with Dr Bach remedies and Homeopathy.
The Chinese statistics revealing the efficacy of treating Covid-19 patients with TCM as well as Western medicine came as no surprise to Mr Hu Ruilian, the founder of 'Dangren', a company behind a current initiative to supply free traditional Chinese medicine to stricken countries around the world.
In Britain, a surge in confirmed cases poses a great challenge to the capacity of NHS (National Health Services ). Most people have been asked to stay at home, or those who have mild symptoms also need to isolate for seven days before seeking medical help. Concern over lack of helping and treatment is also one of the reasons why more people turned to TCM to improve immunity, according to TCM practitioners.
Mr Hu Ruilian from a relatively humble Chinese-Malay background has risen to be a successful businessman, investing heavily in China.  He never works in the production of traditional medicine but he is a serious subscriber to the popular belief that 'Chinese Medicine is the cultural treasure of Chinese' and when they have been sick they always seeks out a TCM doctor.  Therefore he was surprised when he first came to China years ago, and seeing that faith in traditional medicine was on the wane, although it had been integrated as a practice into the Chinese Health system since 1949.
He set up the Guangzhou Dangren Chinese Medline Research Institute together with a group of fellow entrepreneurs, science and technology company, along with the Dangren TCM with the purpose of generating renewed interest in, and raising the status of Traditional Chinese Medicine.   He felt this was particularly important at a time when it was becoming increasingly expensive to see a doctor specializing in Western medicine.
Dangren TCM immediately reacted by launching a campaign with the aim of inviting donations of medical supplies and creating an interactive platform from which to combat the virus on an international scale.  The platform invites foreign epidemiology experts to interact with their Chinese counterparts, and broadcasts live seminars to the world.  This sharing of knowledge and experience is of great value in light of the fact that China is the first country to reach 'recovery stage'.
On March 31st a ceremony was held in Guangzhou to celebrate the launch.  The campaign subsequently succeeded in raising medical supplies and TCM's products at the value of 12 million RMB, to be distributed to 13 countries on four continents.
Dangren's initiative means that TCM, with its treatments composed of efficacious and non-toxic ingredients, will soon be back in the international spotlight. However in the light of its success during the Covid-19 crisis in Hubei province,  Chinese medicine should not be treat as alien to western societies. Western should consider that omitting TCM from a comprehensive treatment programme, to help the countries who effected by Covid-19 to resist the epidemic and spread Chinese medicine culture to making better world and improving people's health life.
Writer: D Morris
Editor: Judy Smith