The world's first Global SinoPhoto Awards Competition results have been announced. Du Baoxian from Australia has become the overall winner of the inaugural Global SinoPhoto Awards (GSPA) and winner of the ACE UK Group Award, 'Us, Now' category with Me: A composite image of 10 self-portrait photographs shot during the lockdown in the spring of 2020, winning a prize of $2500.
Du said "Back in spring 2020 when we were all at home during the lockdown. I was contemplating what to photograph. Our lives have changed a lot over the decades, but no one can live without food and clothing. Whilst sorting out the wardrobe, I realised our generation of women have bought, used, and worn many clothes. We all have a different mixture of tastes, from the simple to the luxurious. Observe our clothes and we can observe our society. I decided to make this the theme of my photography project."
"Winning this contest will give me more motivation, confidence, and a sense of responsibility to continue with my efforts and pursue my love of photography.  I am grateful to the judges for selecting my photographs and I look forward to more photographic opportunities with like-minded friends in the future." Du added
The Global SinoPhoto Awards was created by Yintong Betser, Managing Director of ACTIVE Anglo Chinese Communications and Lynne Bryant, founder of The Architectural Photography Awards. They were aiming to strengthen the international understanding and appreciation of Chinese culture and heritage around the world. Since inventing the compass more than 2000 years ago, the Chinese people have travelled and traded widely. Wherever in the world they settle, they retain an innate sense of family, tradition and culture.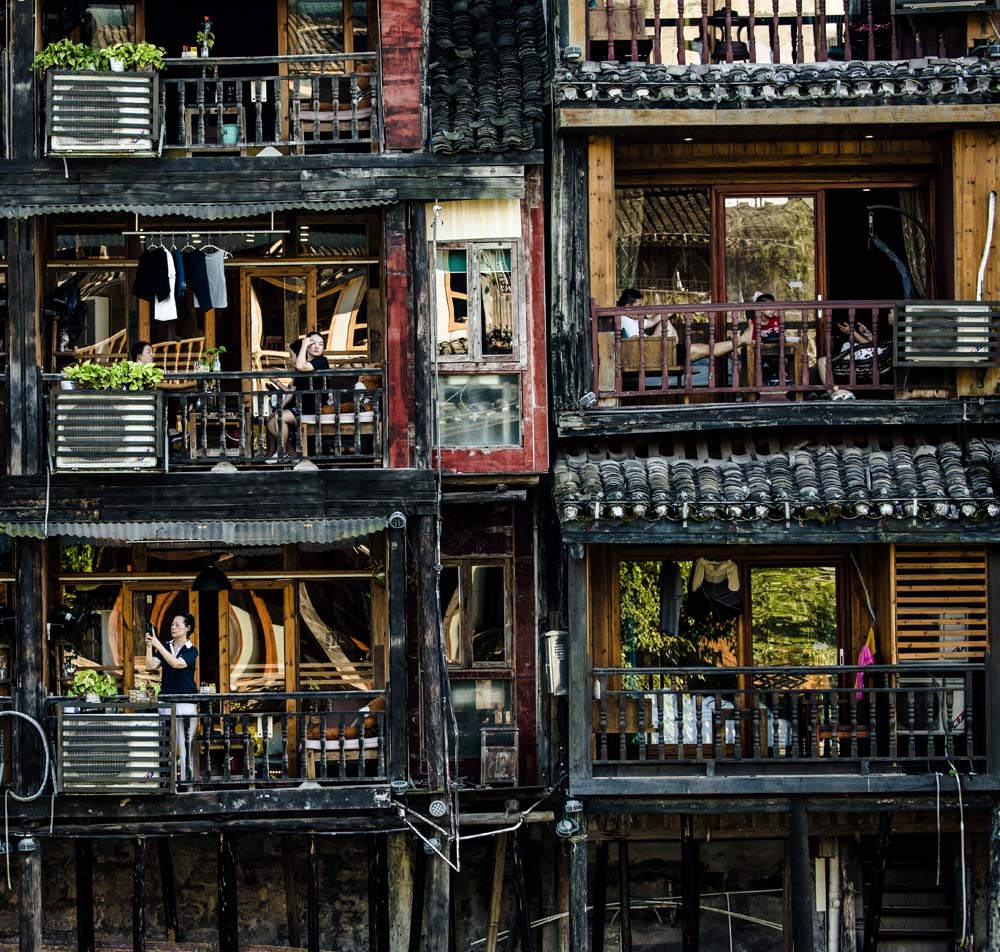 Nearly 700 entries from 29 countries were assessed by a panel of judges consisting of photography experts and artists, including Yao Lu, a Beijing-based artist, and Professor of Photography at the Central Academy of Fine Arts, Beijing, China who commented: "I am pleased to see that the Global SinoPhoto Awards covers all key cultural features, inviting the world to share the glimpses of Chinese people and their lives through a lens.  These reflections are not only through the eyes of Chinese people in China, but also people from all corners of the world; be they of Chinese origin or people of other countries who love the Chinese culture".