The Year of Pig, Chinese New Year starts today. But the celebrations from PM to Britons business and Chinese communities across the UK and remained since last week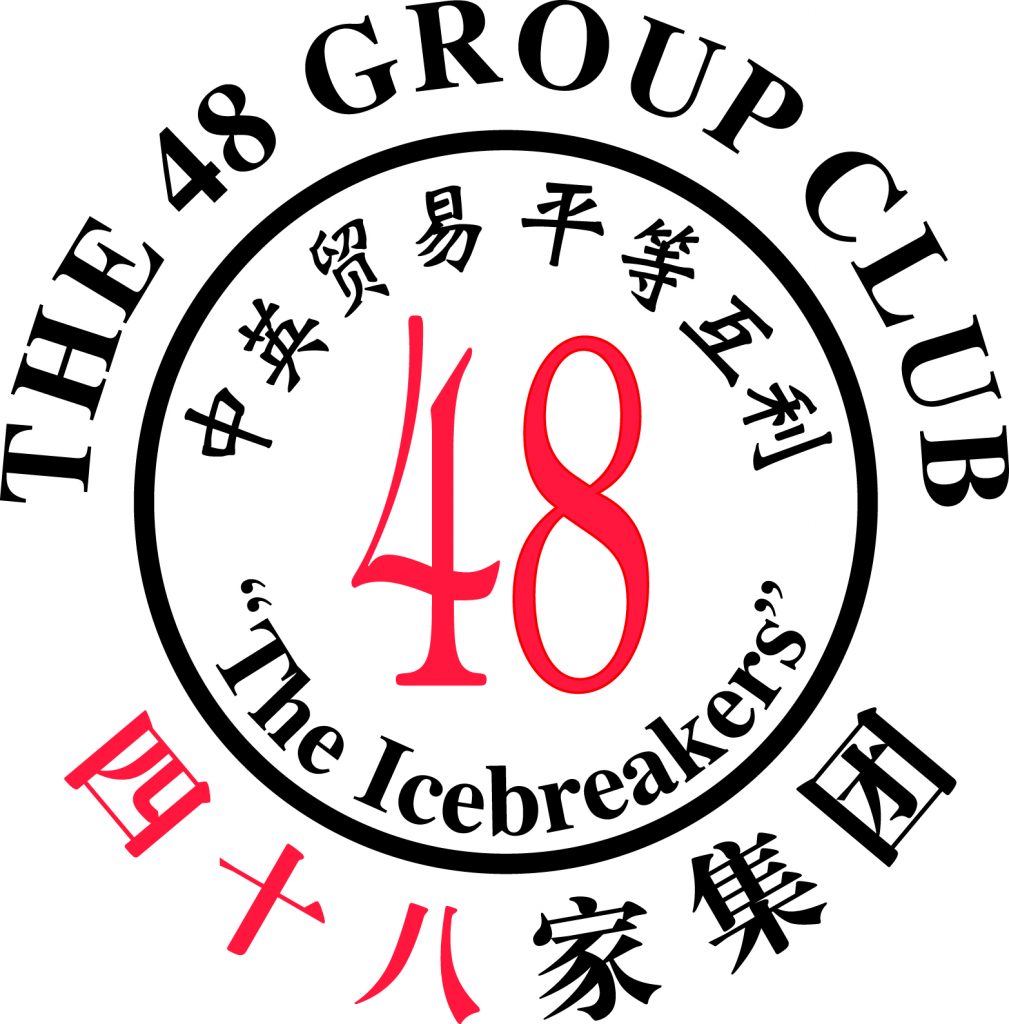 To mark the Year of the Pig, the Minister attended an event of celebration for Chinese New Year last week, hosted by The 48 Group Club to celebrate the growth in UK-China trade ties. The Minister was joined by Richard Burn, the HM Trade Commissioner (HMTC) for China – one of nine HMTCs to represent and promote the UK in key markets across the world.

Trade between the two countries is now worth over £66 billion annually. The UK's export performance in the year to September 2018 was particularly strong, amounting to £22.4 billion in both goods and services- an increase of 4.9% on the previous year. 

The United Kingdom has committed to participating in the upcoming Beijing Horticultural Expo, to be held from April to October this year. Attracting 16 million visitors, it is the largest Expo of its kind – focused on green living, sustainability and horticulture. The Department for International Trade will lead this work on behalf of HM Government, collaborating with a variety of partners to build a garden, pavilion and programme of events for the Expo.

Baroness Fairhead, Minister of State for Trade and Export Promotion said:"UK exports to China continue to go from strength to strength. In this New Year I very much look forward to continuing our close level of engagement with China. It is clear that there is still untapped demand for British goods and services in the Chinese market.

"The opportunities for growth are there, and as an international economic department we stand ready to help businesses of all sizes to forge ties and cultivate relationships with potential buyers and investors.

"We are working with China to improve both market access for UK firms and the business environment in which they operate. Further liberalisation and implementation of reform will only increase bilateral trade, benefitting companies and consumers in both the UK and China."

Last November, International Trade Secretary Dr Liam Fox led a group of UK firms at the China International Import Expo in Shanghai. British firms signed deals worth more than £2 billion with Chinese businesses during the visit, emphasising international demand for the UK's goods and services.

The Department for International Trade is currently engaging with businesses and conducting a Joint Trade and Investment Review with China, an important part of significantly deepening our trade and investment partnership.