The Ministry of Commerce has announced the upcoming 130th China Import and Export Fair (Canton Fair, October 15 – November 3 2021) will run simultaneously face to face and online in an exciting hybrid model.  
According to Times publications latest report that 16 product categories in 51 sections will be displayed with a  showcase rural vitalization zone highlighting featured products.
The total exhibition area reaches 1.185 million m2 and the number of standard booths around 60,000. Chinese representatives of overseas organizations and companies, as well as domestic buyers will be invited to attend the Fair. The online website will develop functions suitable for the onsite event and to bring more visitors to attend the physical Fair.
The Canton Fair is a comprehensive international trading event with the over 64 years old history, the largest scale, the most complete exhibit variety, and the greatest business turnover in China.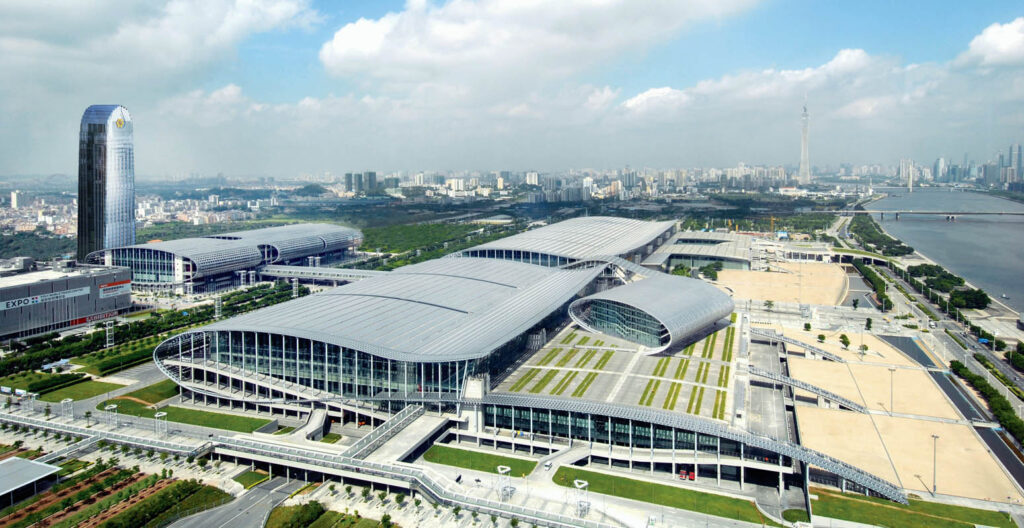 The Ministry of Commerce will work with Guangdong Provincial Government to improve various plans on exhibition organization, celebration activities and pandemic prevention and control, to further play Canton Fair's role as a platform for all-round opening-up and consolidate the gains in the prevention and control of COVID-19 as well as social and economic development. The Fair will serve the new development pattern with domestic circulation as the mainstay and domestic and international circulations reinforcing each other.
Chinese and international traders are welcome to visit the grand event of the 130th Canton Fair to create a better future and making significance achievement.