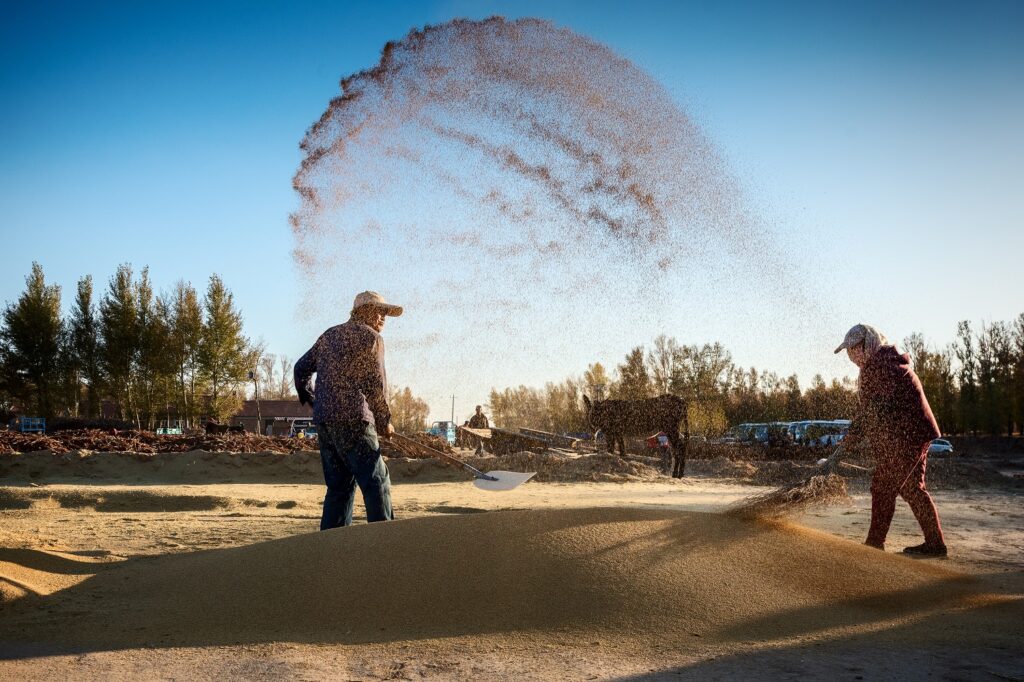 (Photography: Yuan Yi)
The Global SinoPhoto Awards 2021, in association with the Lau China Institute, King's College London, are now open to invite professional and amateur photographers from any location, background and nationality to tell Chinese stories, imagine, interpret, and inspire connections between Chinese culture and the rest of the world.
Launched in last year of the first photography award was during the pandemic. In the second year of SinoPhoto competition will aim to present Chinese culture through remarkable imagery which reflects the skills, creativity and imagination of the photographer, and provides a creative hub to inspire and connect photographers internationally.
The Global SinoPhoto Awards 2021 incorporate four categories to enter: Home; Work & Play; Environment; and Water. Within each category (except Water) the common theme is the "Chinese element", which is integral to Chinese culture through the religions of Confucianism and Taoism.
The exception is the Water category.  The awards hope to absorb the creativity of other worlds and cultures through the imagery submitted within this Water theme, as photographers have total freedom to express the water imagery through their personal lens, which, in return, will enrich Chinese culture.
(Photography: Michael Freeman)
Yintong Betser, co-founder of the Global SinoPhoto Awards, explains, "Unlike other categories, water is a Chinese element in itself and is a key concept in Confucianism and Taoism, the only organic religions/philosophies which originated in China and are part of Chinese culture in general.  Water is valued for its strength, endurance, and environmental properties that are integral to the Chinese DNA, and is the life source of cultures all over the world.
"We hope this year's photography submissions will highlight how water plays an important role in enriching Chinese culture by introducing inspiring and creative elements from other countries and cultures."
The awards are open for entry until 5 December 2021, and the winners will be announced in February 2022 at a London Awards Ceremony.
The winning images will be exhibited at the Museum of East Asian Arts in Bath, which houses the largest collection of Chinese artefacts in the UK (with the exception of the British Museum), for six weeks during Chinese New Year in 2022;  and in November 2022 at the World Architecture Festival China in Chengdu, which is the China branch of the World Architecture Festival founded by the British company EMAP. https://www.sinophoto-awards.com
In addition, the Lau China Institute, King's College London will exhibit winning images from last year's submissions during its China Week between 25-29 October 2021, in anticipation of COP26, which will examine the impacts of climate change through the photographer's lens.  An exhibition of last year's winners will also be held in October 2021 in Chengdu, China during the World Architecture Festival China 
(Images provided by YT Talk)