Ministers will hold talks with energy giants on Thursday to discuss measures to ease the cost of living. BBC reports
The government says talks will focus on how energy companies can alleviate pressure on consumers.
Treasury minister Simon Clarke has said the government is "working up" options to help people with rising bills.
However, he emphasised that any big decisions would be for the next prime minister to make, when they take office in early September.
Concerns over what will happen this winter come as figures suggest many households are already in energy debt.
Tory leadership candidate Rishi Sunak said he would be "happy" to meet his rival Liz Truss to agree emergency support ahead of the winter.
Ms Truss has dismissed the proposal telling reporters "now is not the time to pre-empt those decisions".
Yet new figures from comparison service USwitch laid bare the challenge facing Mr Johnson's successor.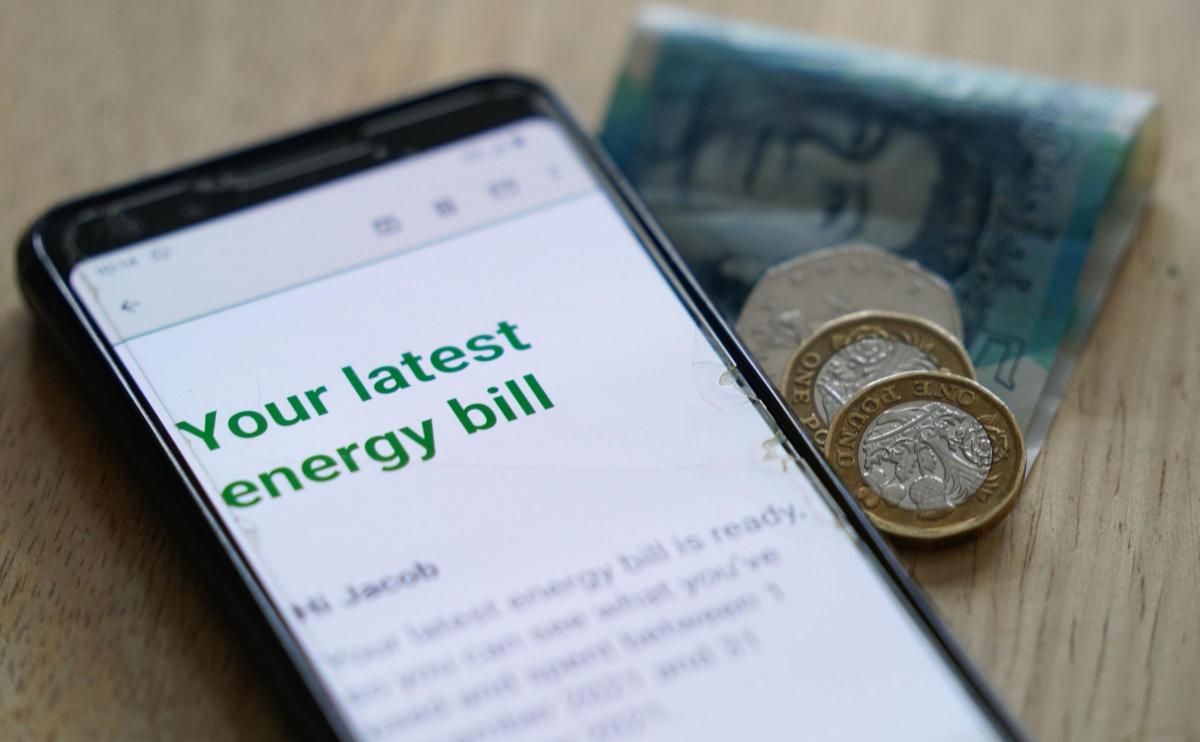 Forecasts predict average annual energy bills could rise to over £4,200 by January – while the state pension is typically worth between £7,376 and £9,628.
Mr Johnson has faced growing criticism for not announcing further support beyond the £15bn package set out in May, while the government is under pressure to do more to help with bills.
Mr Clarke – who is supporting Ms Truss – has said the government is working "up a package of cost of living support that the next prime minister can consider when they take office".
He argued it would be better for a prime minister to consider the options once in office "rather than announce new un-costed policies, without sight of all the details of the pressures people could face, during a leadership election".
But consumer expert Martin Lewis has called on what he described as the "zombie" government to "wake up" and put together a plan immediately.
Speaking to the BBC, he compared the current situation to the early days of the coronavirus pandemic. "We are currently in that position of watching the beds in European hospitals and doing nothing about it," he said.
On Wednesday morning, Ms Truss did not rule out making cash payments to help people with energy bills but said her priority would be to reverse April's National Insurance rise and temporarily drop green levies on energy bills arguing that low taxes were "vitally important" for growing the economy.
She also said she would boost energy supply by "getting more gas out of the North Sea" and allowing more fracking to take place.
The Liberal Democrats have argued that the energy profits levy – or windfall tax – should be backdated to October 2021 and the extra money raised should be used to help people with energy bills.
A windfall tax is a one-off charge imposed by a government on a company, designed to target firms that have benefited from circumstances they were not responsible for.
Companies supplying energy are getting much more money for their oil and gas than they were last year, partly because demand has increased as the world emerges from the pandemic, but more recently because of supply constraints following Russia's invasion of Ukraine.
The levy – which the Treasury previously said could raise up to £5bn – came into effect on 26 May. Energy firms like BP have reported recorded quarterly profits this year that will not be impacted by the levy.
Asked about backdating the windfall tax, Ms Truss replied: "The answer to our problems is not more taxes."
Speaking at a leadership hustings, former Chancellor Mr Sunak warned that the Conservative Party would be "hammered" at the next election without offering further direct support to households.
He has not set out in detail what further payments he would make to households, saying the exact scale of the rise is still unclear, and any payments would come on top of existing support.
Labour's shadow Education Secretary Bridget Phillipson told BBC Breakfast the situation was "deeply worrying" and said Labour would cut VAT on gas and electricity bills.
She also said her party would set out further proposals "very soon" but added that they "wouldn't have let things get to this point in the first place".