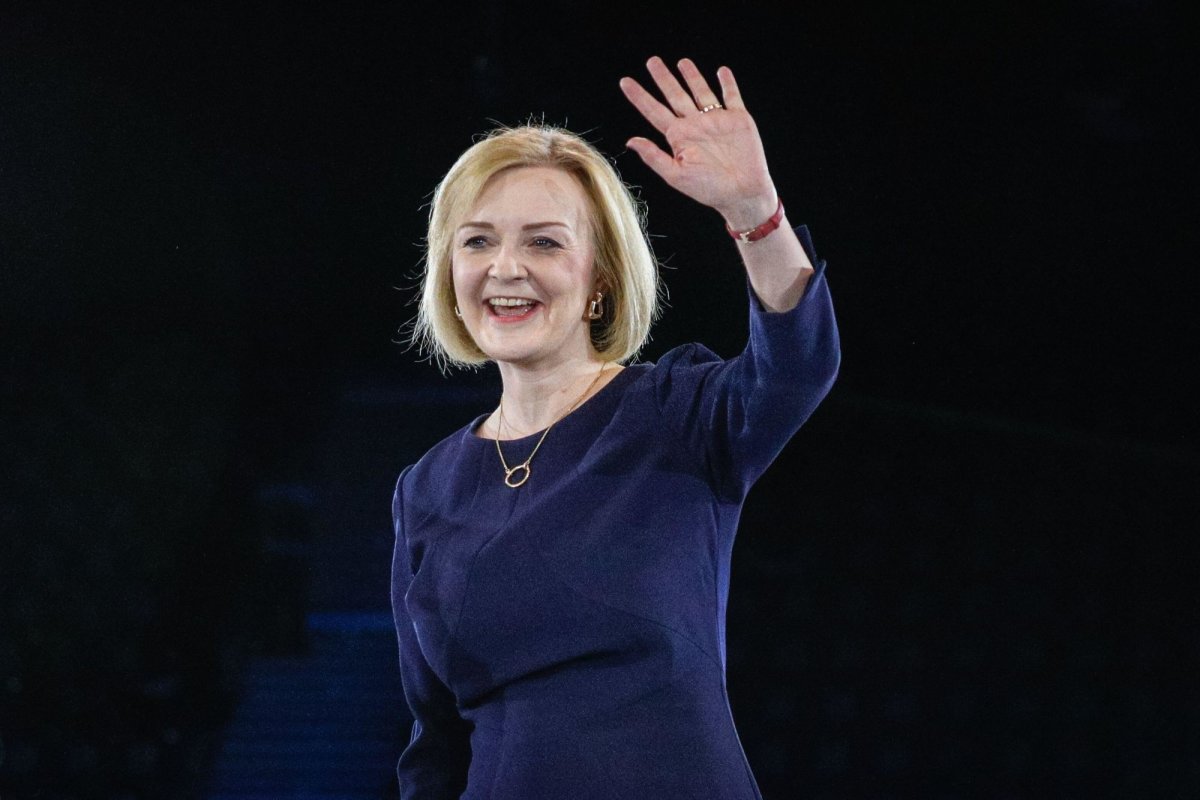 Ms Truss, who was the favourite to win, will succeed Boris Johnson on Tuesday and become the nation's third female leader. Sky News said
The foreign secretary used her victory speech to indicate she would not trigger an early general election, instead pledging to secure "a great victory for the Conservative Party in 2024".
She won by a comfortable margin, but her victory was slimmer than in other recent leadership contests.
Ms Truss said it is an "honour to be elected" as she thanked her party for organising "one of the longest job interviews in history".
"You got Brexit done. You crushed Jeremy Corbyn. You rolled out the vaccine and you stood up to Vladimir Putin," she said.
Mr Johnson, who was forced to resign after a wave of ministers left his government over a series of controversies, will visit the Queen at Balmoral to formally tender his resignation tomorrow.
Reacting to Ms Truss's victory, he said she "has the right plan to tackle the cost of living crisis, unite our party and continue the great work of uniting and levelling up our country".