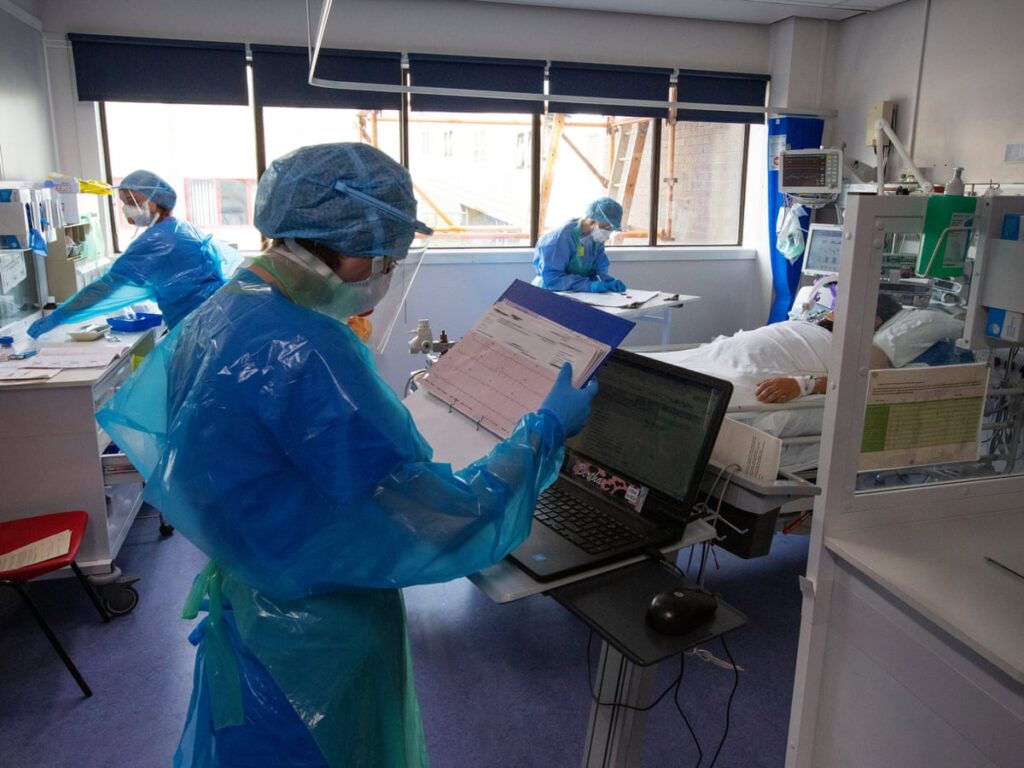 Thousands of hospital patients are to be discharged early to hotels or their own homes to free up beds for Covid-19 sufferers needing life-or-death care, according to Guardians report.
Hospital chiefs in England intend to start discharging patients early on a scale never seen before, as an emergency measure to create "extra emergency contingency capacity" and stop parts of the NHS collapsing, senior sources said.
Documents seen by the Guardian also revealed that the NHS is asking care homes to start accepting Covid patients directly from hospitals and without a recent negative test, as long as they have been in isolation for 14 days and have shown no new symptoms.
Under the "home and hotel" plan, patients discharged early into a hotel will receive help from voluntary organisations such as St John Ambulance and the British Red Cross, armed forces medical personnel and any available NHS staff.
The London Hotel Group (LHG), which owns the Best Western chain, has started taking Covid-positive patients who are homeless from King's College hospital in south London and is looking after them in its hotel in nearby Croydon. It is in talks with 20 other NHS trusts and says it could provide 5,000 beds.
Families will be expected to play a key role in monitoring and caring for loved ones who are sent home days or weeks before they would otherwise have left hospital, with support from health professionals where possible.
The plans come amid growing concern that hospitals will soon be overwhelmed and that the crisis may not peak for several weeks. More than 35,000 Covid patients are in UK hospitals, with that number rising by 6,213 in the last week alone.
NHS leaders fear that the new Covid variant, which has driven up infection rates in London and south-east and east England, is leaving many hospitals struggling to cope, and will soon do the same in the south-west and north-west.
Record levels of sickness absence in the health service and its central role in the government's mass vaccination drive led NHS sources to warn that few staff will have time to deliver significant care at private homes or hotels once patients are discharged.
But they said patients will not be asked to leave hospital early if they are still medically at risk, so they should need mainly light-touch care. "This is for patients who don't need to be in a hospital bed but still need to be in a protected environment," said one offici