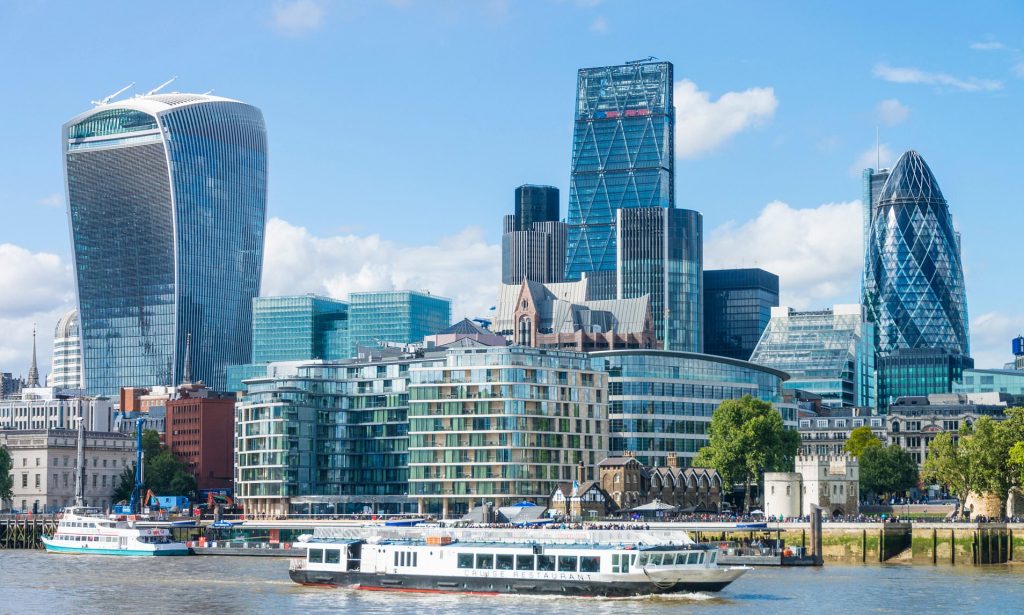 According to Guardians report that fresh action will be needed to support Britain's economy as it emerges from a temporary sweet spot caused by massive government financial support and the lifting of lockdown restrictions, a Bank of England policymaker has said. 
Michael Saunders, one of the nine members of Threadneedle Street's interest rate-setting monetary policy committee, said he expected unemployment to rise rapidly as the Treasury scaled back its help and more people started to look for work.
"The economy's faster than expected rebound in the last few months has reflected a benign window in which large fiscal support has coincided with the relaxation of lockdown measures and low infection rates. This window may now be closing," Saunders said.
Tentative signs that the UK's recovery is losing momentum were provided by the monthly survey of construction – which accounts for 6% of the economy's output – from CIPS/Markit. This showed the pace of expansion eased in August.
Saunders used a webinar speech to highlight a number of risks to the economy, including the growing possibility that the UK will fail to agree a comprehensive trade deal with the EU.
The Bank has been working on the assumption that talks between London and Brussels will bear fruit, but Saunders said the "risks probably lie on the side of a thinner trade deal, a less-smooth transition, or more persistent Brexit-related uncertainty. More generally, global trade policy uncertainty remains high."
Saunders said he thought it unlikely that the economy's recovery over the next two years would be as strong as the MPC forecast last month, when it pencilled in expansion of 9% in 2021 and just under 4% in 2022. The Bank would need to provide additional stimulus to support activity and prevent inflation persistently undershooting the government's 2% target.
Noting that the economy's "very limited sweet spot may now be fading", Saunders said unemployment was likely to rise significantly over the coming quarters.
He said the total number of hours worked had fallen by 18% between the first and second quarters; there had been a sharp rise in the number of people temporarily away from paid work; and there had been a jump in the number of people working fewer hours than normal.
"These measures all signal very significant weakness in the labour market. The stability of the official data on jobs and unemployment are outliers in the general picture of severe weakness."
He said the proportion of the workforce furloughed had dropped from 30% to 11% since May, with those remaining on the wage subsidy scheme likely to be concentrated among firms not trading or suffering from weak demand.
"This implies that, of those still on furlough, a relatively high share may become unemployed."