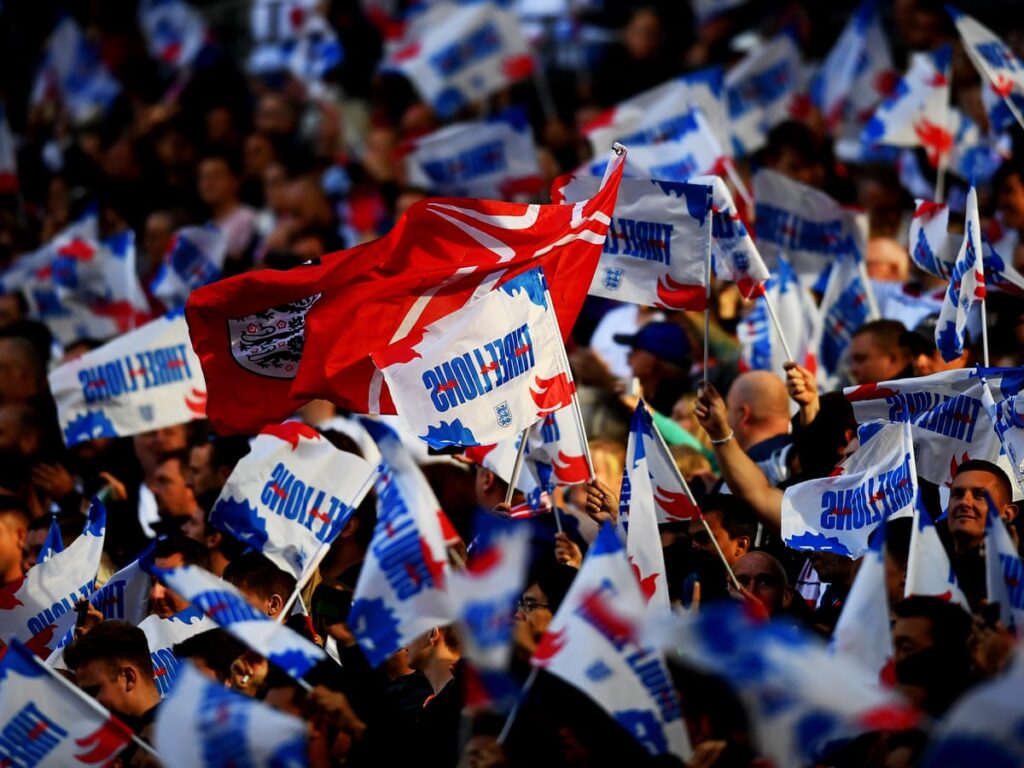 England stay at Wembley for their last-16 clash against Germany at 5pm on Tuesday; Gareth Southgate's side to face either Ukraine or Sweden in quarter-finals if they beat Germany; Denmark or Czech Republic in semi-finals
England will face either Ukraine or Sweden in the quarter-finals of Euro 2020 if they can overcome Germany in their last-16 tie on Tuesday, June 29.
And following Netherlands' shock exit from the tournament on Sunday, England – along with Germany, Sweden and Ukraine – now know that were they to reach the semi-finals, their opponents would be either Denmark or the Czech Republic.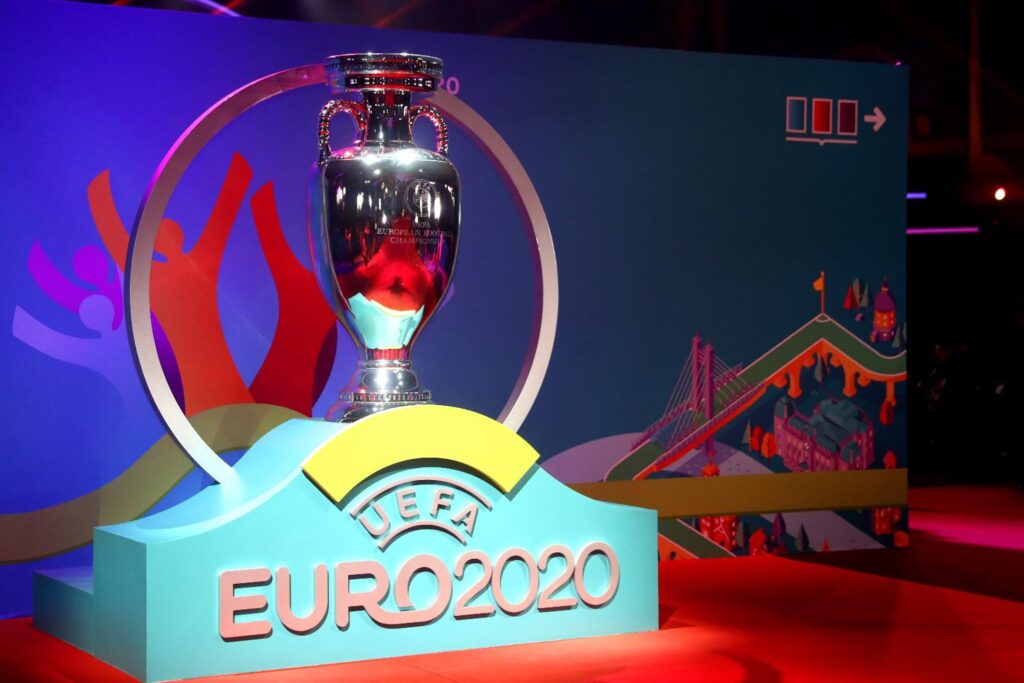 Therefore who is next for England at Euro 2020?
With England having won Group D, they will now face the runners-up in Group F, Germany, at Wembley on Tuesday June 29 at 5pm.
But while the 'risk' of topping Group D was, from the outset, that England were likely to face a powerhouse opponent in the last-16, the longer-term advantage of progressing as winners is that England – and Germany! – are now in the different half of the draw to France, Italy, Spain and Belgium.
It means that, were they to overcome Germany on Tuesday, England's quarter-final opponents will be either Sweden or Ukraine next Saturday in Rome.
Looking further ahead, England's semi-final opponents, were they to reach the last four, would be Czech Republic or Denmark on Wednesday July 7.
Well, if England progress that far, their opponents would be one of the following six teams: Belgium, Italy, France, Switzerland, Croatia and Spain.