The World Health Organisation (WHO) has declared the coronavirus outbreak a global public health emergency after the deaths of over 200 people in China and the spread of the disease across the globe. From Sky News
More than 10,000 cases have identified in China and the disease has also infected in people in North America and Europe at least spread 20 countries worldwide.
After WHO's third meeting to discuss the crisis, officially called a Public Health Emergency of International Concern (PHEIC), it is defined as "an extraordinary event" that poses a public health risk through the international spread of disease which could require an international response.
It suggests a situation that is "serious, sudden, unusual or unexpected" which may need an immediate response.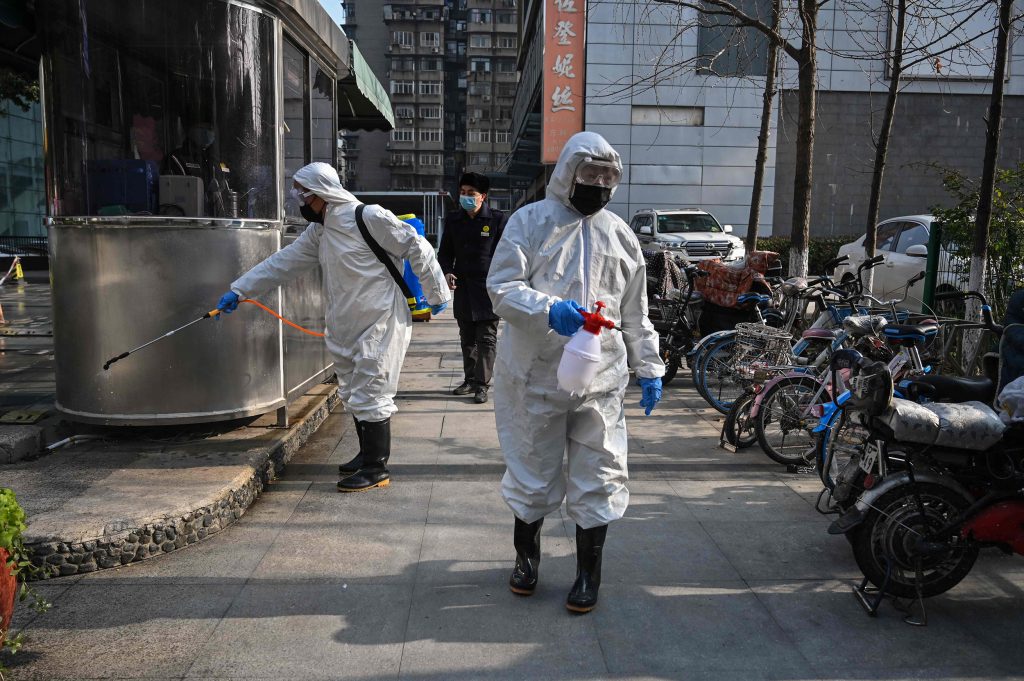 It is considered a call to action and a "last resort" measure. Any new subtype of human influenza is automatically declared a global health emergency – such as SARS (Severe Acute Respiratory Syndrome), smallpox, and wild type poliomyelitis.
The virus has caused alarm because of its similarity to SARS which killed nearly 800 people across the world in 2002-2003.
But after several meetings over the past week, the WHO had stopped short of declaring a global emergency.
Its declaration could now trigger containment and information-sharing guidelines and may disappoint Beijing, which has expressed confidence in defeating the virus.
Trade and travel restrictions are also possible, meaning holidaymakers might have their plans affected in some parts of the world.
Experts say it could also affect the Chinese economy." The fear is that they (the WHO) might raise the alarm bells… so people are taking money off the table," said Chris Weston, from Melbourne brokerage Pepperstone.
The declaration will trigger recommendations to all countries aimed at preventing or reducing the spread of the virus, while avoiding unnecessary interference with trade and travel.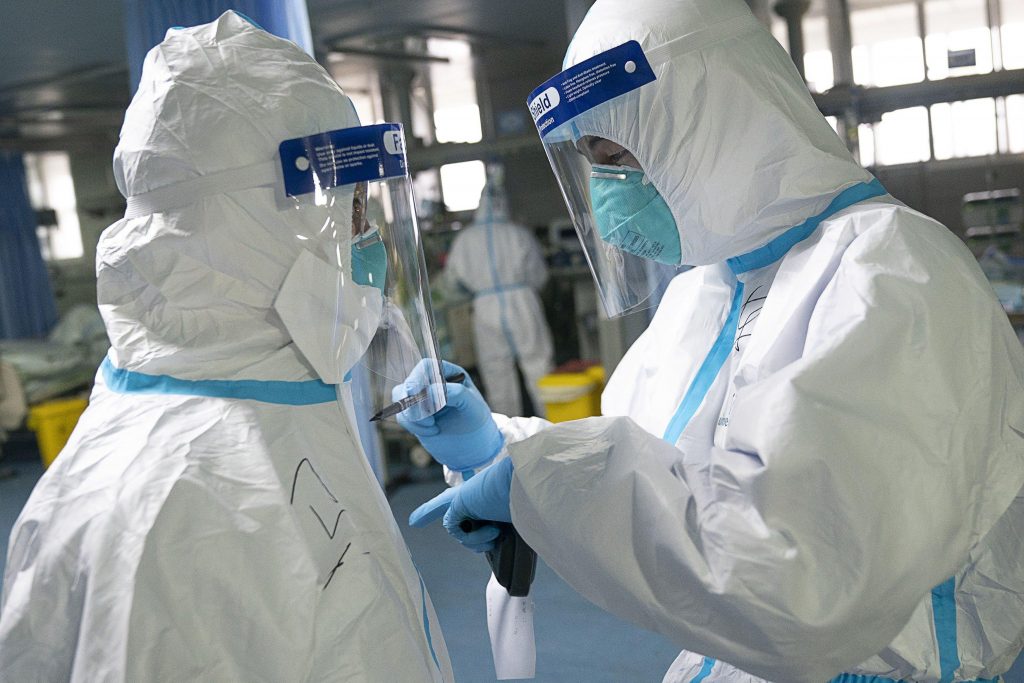 The WHO said its greatest concern is the potential for the virus to spread to countries with weaker health systems, who may not be able to contain it.
"We are all in this together and we can only stop it together," said the WHO's director-general, Tedros Adhanom Ghebreyesus.
Didier Houssin, chairman of the emergency committee, said it would hold countries to account over extra measures they may take.
Although the organisation has no legal authority, it can ask governments to provide scientific justification for any trade or travel restrictions.
The WHO is looking closely at cases of person-to-person transmission outside Wuhan, which would suggest that the virus has the potential to spread further.
UK has confirmed that two patients in England, who are members of the same family, have tested positive for coronavirus," Professor Chris Whitty, the chief medical officer for England said on Friday
"The patients are receiving specialist NHS care, and we are using tried and tested infection control procedures to prevent further spread of the virus."
"We are already working rapidly to identify any contacts the patients had, to prevent further spread," Whitty added.
Editor: Judy Smith