Britain's decision to grant Huawei a limited role in building its 5G network is not "fixed in stone" and a government update on the Chinese company will be published before July 22, a government minister and official said yesterday.
China's ambassador to the UK has said a ban on the Chinese tech company Huawei from playing a role in developing the UK's 5G network would damage Chinese trust in the UK and its belief that the UK can run a foreign policy independent of the US.
Speaking at a virtual press briefing in London, Liu Xiaoming warned Boris Johnson "you cannot have a golden era if you treat China as an enemy".
Ambassador Liu also defended his country's new national security law and derided the UK's offer to provide up to 3 million Hong Kong people with a path to citizenship, describing the move as a gross interference in China's affairs.
A ban on Huawei would have many consequences, Liu said, including damage to the UK's reputation as "a business-friendly, open, transparent environment".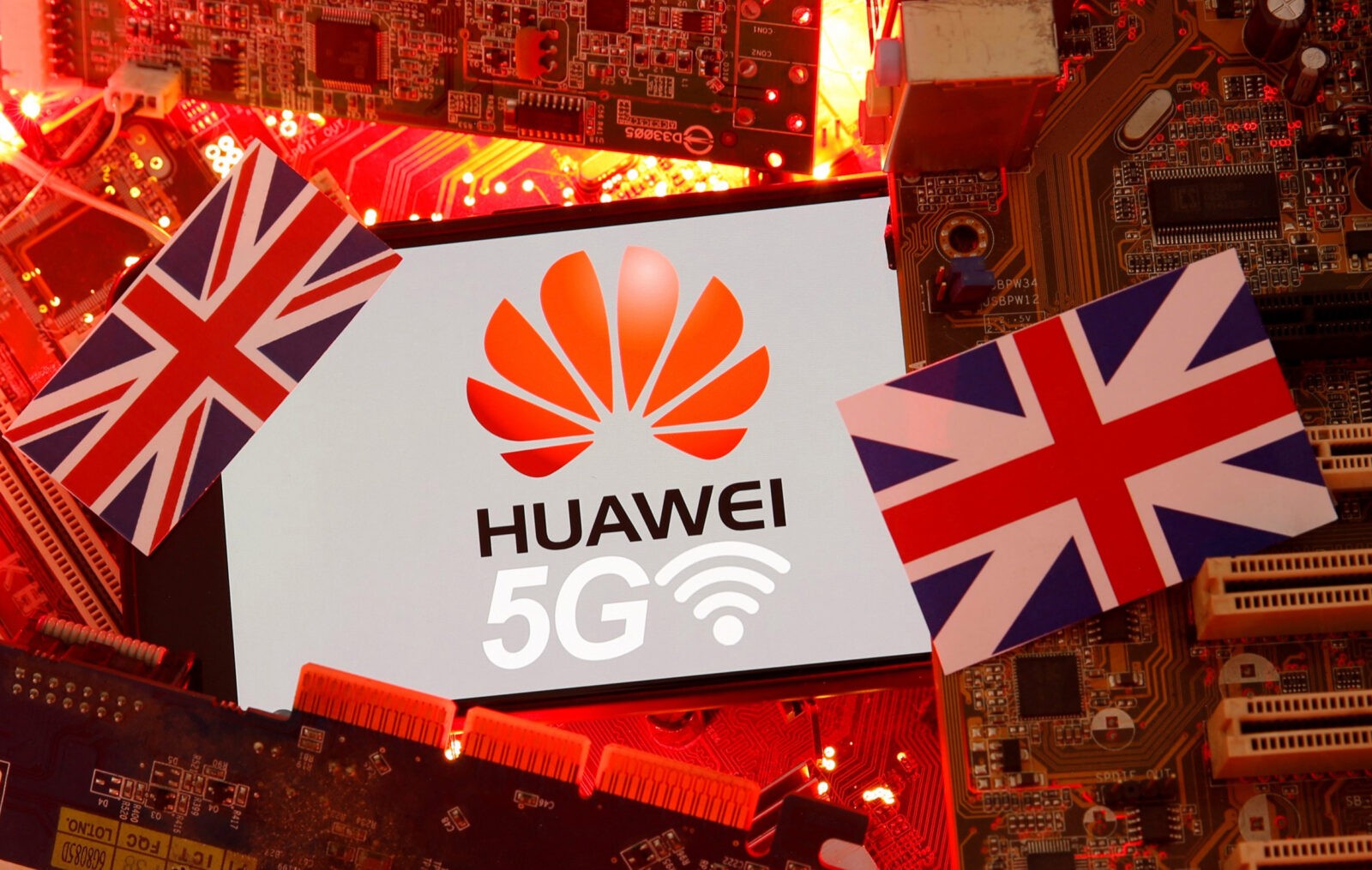 In a reference to US pressure on the UK to rethink on Huawei, Liu said: "When you get rid of Huawei, it sends out a very wrong message. You punish your image as a country that can conduct independent policy. It means you succumb to foreign pressure and you cannot make your own independent foreign policy. I always say Britain can only be great when it can have its independent foreign policy."
Liu added that the whole Chinese business community was closely watching the Huawei decision.
Ministers are due to provide an update on Huawei to MPs before the summer recess. It is widely expected that US sanctions pressure has forced the UK into revising its previous decision to give Huawei limited access to the 5G network. Additional US measures announced in May make it nearly impossible for foreign chip manufacturers to sell semiconductors to Huawei using US-made equipment.
Liu stated, "If the UK chooses to pay a high price for poorer quality, or less quality, it is up to you. We have to work for the best and prepare for the best. Huawei will survive and prosper. The more pressure from so called superpower and from its allies Huawei will grow stronger."
Huawei was operating in 170 countries, and if it was excluded from the UK, it would still be active in 169, he said.
A security law imposed on Hong Kong by Beijing last week makes secessionist, subversive, or terrorist activities illegal, as well as foreign intervention in the city's internal affairs. Activities such as shouting slogans or holding up banners and flags calling for the city's independence is violating the law regardless of whether violence is used.
Although the Chinese government had threatened "corresponding actions" if the UK went ahead with plans to respond to the law by giving a pathway to British citizenship to up to 3 million Hong Kong citizens, Liu refused to spell out the consequences in detail, saying the government would wait to see the precise steps taken by the UK.