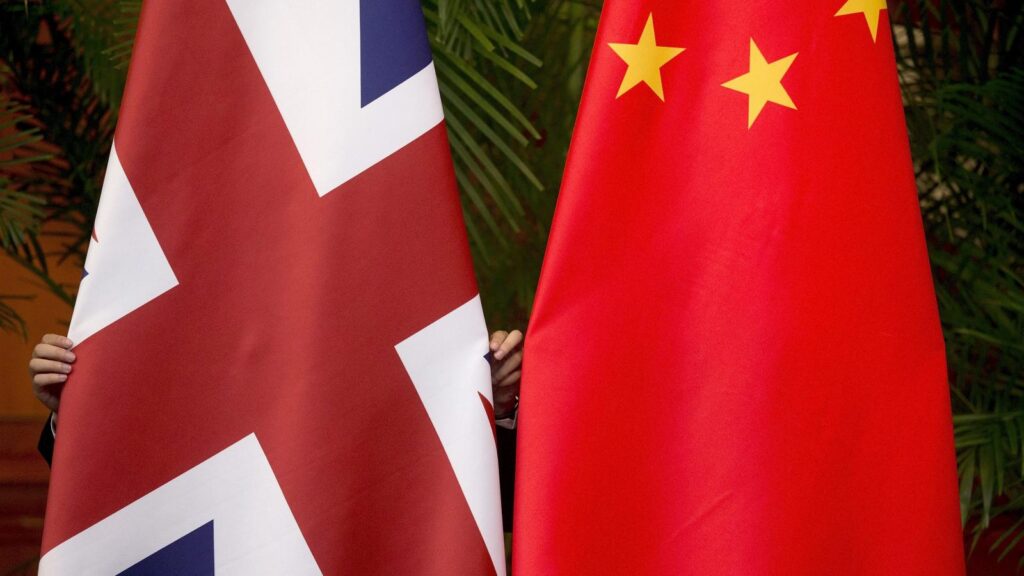 The UK should not "write whole countries off" when it comes to trade despite concerns over human rights violations. Sky News reports
Prime Minister Boris Johnson has come under pressure from senior Conservative MPs after being accused of "naivety" in Britain's relationship with China.
It follows the publication of the government's wide-ranging review of foreign, defence and security policy, which saw Beijing described as a "systemic challenge" but also said the UK would pursue "deeper trade links" with China.
Despite MPs raising concerns about Beijing's actions in Hong Kong and against Uighurs in Xinjiang, the prime minister warned against a "new Cold War on China".