British Airways has suspended all direct flights to China after the Government urged Britons not to travel to the country in response to coronavirus. According to today's media reports
All flights have been suspended until 3 February, with the airline's website showing no direct flights to either Shanghai or Beijing available until March. A spokesperson for British Airways said the airline is "urgently assessing the situation".
The spokeswoman said: "We have suspended all flights to and from mainland China with immediate effect following advice from the Foreign Office against all but essential travel.
"Flights are currently suspended until Monday, February 3rd as we continually review our schedule according to advice from the authorities.
Britons stranded in a coronavirus-hit city in China are set be flown home tomorrow and isolated for two weeks, possibly in a military barracks, to stop the killer infection spreading in the UK.
The repatriation plane, which is due to leave Wuhan early tomorrow morning, may fly straight to a military base in the UK.
The pilots, attendants and medics will be issued with protective equipment to stop them being struck down by the virus.
Evacuees will have to agree to be isolated for two weeks, the incubation period for the virus, or will be banned from boarding the Government-chartered plane.
They will also undergo a health check and will not be able to board if they are displaying any coronavirus symptoms.
A Government source said: "We are working hard to get British nationals back from Wuhan, but public safety is the top priority and we aren't taking any chances.
"Anyone we bring back will be isolated for 14 days. If they don't want to be quarantined then they can stay in Wuhan."
The returnees will be quarantined in a secure facility, possibly a military base, for the 14-day incubation period, whether they are showing symptoms or not.
They will be cared for, offered any necessary medical attention, but will be kept isolated.
The stringent measures were ordered as health chiefs have become alarmed at how quickly the infection is spreading in China, with a small number of cases in other countries as well.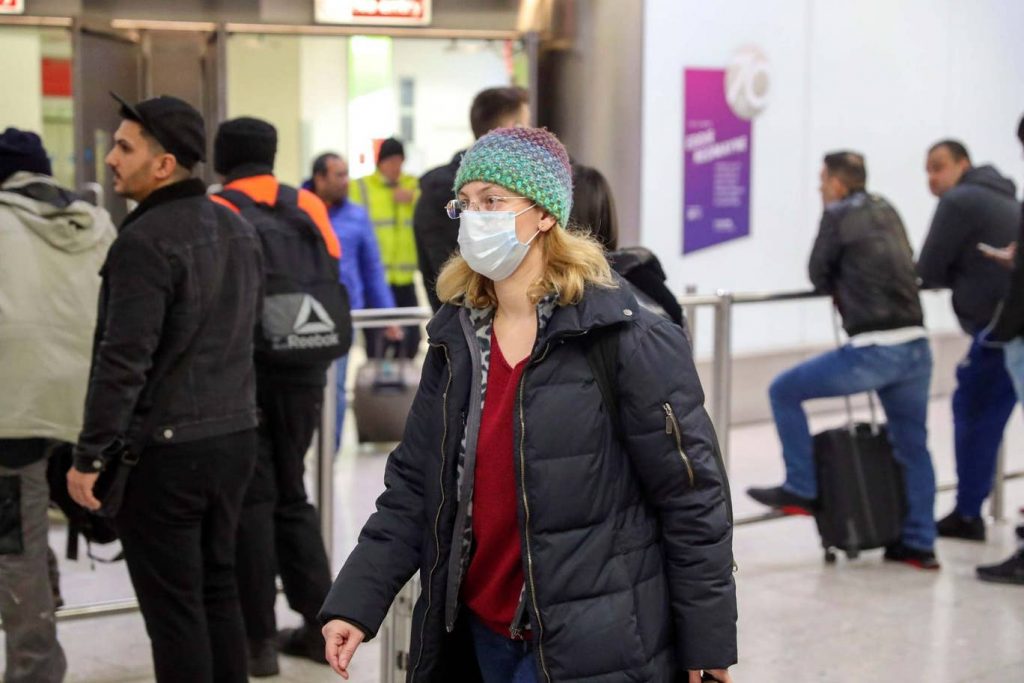 Editor: Jimmy Micheal Resources from Evening Standard and Telegraph